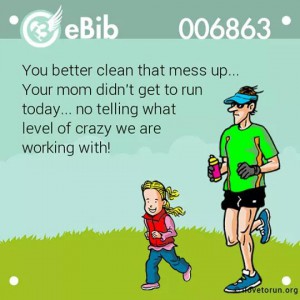 A friend sent this to me! Lol this must be how my son feels. I laughed so hard!! Last night was the SF staff party. Very very nice people. And they love the bar which is so wonferful to see!
Now the rant. Yesterday I receive an email from Chantel and Daniel. NY ordered $18,000 in merchandise and over ordered inventory so they can't cover payroll . Sorry Lil but we have to hold back your salary till Monday. I flipped!! And Daniel " Lil no excuses I just need to vent to you ". VENT to someone who is getting their salary on Friday , NOT ME! Why order so much merch when that bar literally sells the least merch of any of the bars? I woke up pissed off.
Yesterday's gratitude goes to my podiatrist . That beetle enzyme worked !!! My foot feels so much better . I will reserve today's gratitude till I go through more of my day.
Past Lil Spills
2018
2017
2016
2015
2014
2013
2012
2011
2010
2009