Past Lil Spills
RECENT COMMENTS
More Lil Spills
2018
2017
2016
2015
2014
2013
2012
2011
2010
2009
2018 Bikini Calendar ! 13 year San Antonio anniversary . Justin kicking off a franchise show in London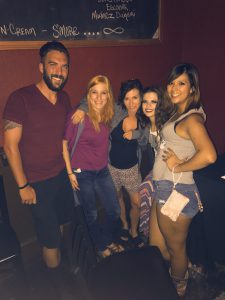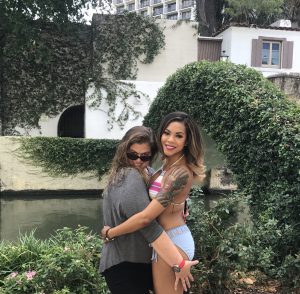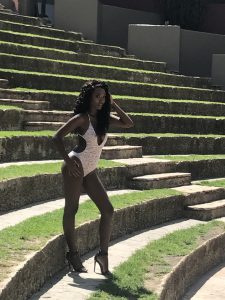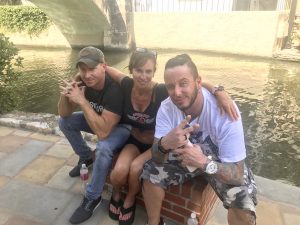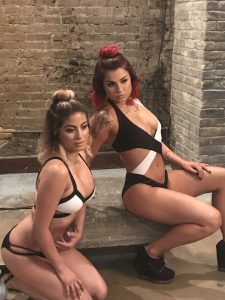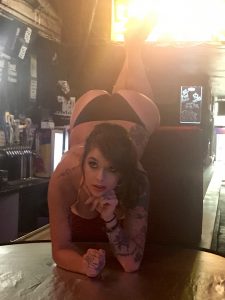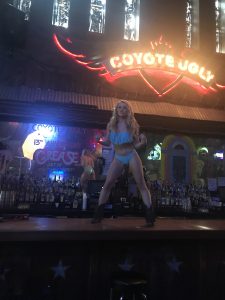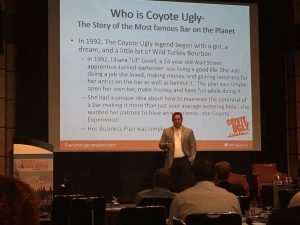 Comments Off on
This is what happens when I receive a boxing glove as a present ! Heading to San Antonio tomorrow . Bikini calendar shoot starts tomorrow and anniversary party Thursday. IMG_3352
Comments Off on
Jazz is off the hot seat temporarily and Amber ( OKC) is now on it.  Yesterday Jeff and I were exchanging emails about what needed to get done. Today I woke up to an email from Jeff and a call. " Amber is directly on Jeff's shit list now. LOL. " Liliana I don't have a shit list. " Yeah right Jeff. The Whole company is scared of you.
Every bar did awfully last night. I opened San Antonio last hoping that at least one bar did well. Unfortunately that did not happen. Apocalypse !
Lee and Lizzie are in Japan. Lizzie is so impressed with the Tokyo staff! They will get " Work Bitch" Choreography tomorrow. Lee on the other hand is not happy with their proposed new sites. Back to the drawing board.
Read comments or leave your own →
New Orleans bar is killing me today. Planning a party for next week yet some people are only now finding out about it? WELCOME BACK FROM VACATION. Make a checklist. Mark everything accomplished once it is accomplished. Set an action plan.  Don't just throw on Facebook " hey Y'all come on by". I don't get it? We spend so much time on this stuff at the seminar. Don't worry New Orleans, tomorrow will be another bar's headaches. " Please Dinesti , not you!!"
" Lil transgender question?"
" Lil can I paint the ceiling?"
"Lil , by the way we are filming an international commercial. Want to come?'
" Lil, the AC is on the fritz"
" Lil, blah blah blah"
Wouldn't this be nice " Lil, everything went so smoothly this weekend. We netted the most in the history of Coyote Ugly. We love you.  And the city sent us a commendation for being so awesome."
Read comments or leave your own →
Vacation over ! Aloha Mahalo . Maui is nice but I fell in love with Kauai . Only two work calls ( both from Chantel ). Hoping it's not a shit storm once I start opening all my emails . Nice commentary from my friend Leslie .