RIP Harambe the gorilla
http://www.cnn.com/2016/05/30/us/gorilla-shot-harambe/
After watching the video, I think the zoo had to kill the gorilla. But honestly , should the mom be charged with endangering her child? To listen to the description of the enclosure she must of left the child unattended for quite a while. As parents,  no one is perfect. But her lax parenting cost the life of this poor gorilla. Born in Captivity and then killed by humans. Very very sad.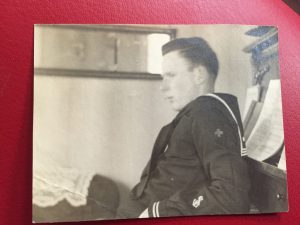 Happy Memorial day.
Past Lil Spills
2018
2017
2016
2015
2014
2013
2012
2011
2010
2009