Redbull has paid for Daniel, Kevin, and myself to go to Nepal for this race. My equipment has just started coming in for the race. I am spending a lot more then I have been alotted. Urgh. There are the obvious purchases involving cold weather running gear, new shoes, a sleeping bag. But yesterday I recieved my solar charger and my solar charged head lamp. I am awaiting my medical kit, my polartek mid level running pants, salt tablets, water purification kit. This is costing a fortune! We are getting one satelite phone to share between the three of us. Daniel is starting to freak today since he hasn't ordered anything. But at least he in a city that has a REI Store. Today I went running in my backpack and thermal compression pants. Jackson gave me a look that said "please do not make me run with you if you put the gas mask on ". LOL. On another note! bam Miami, gm Nashville, is a crossfit monster. I want to sponser her for the crossfit games in the spring. Go Miami!!! I love that. ( I need to get her to do the next triathlon in March)
DENVER is on fire!!!! Take no prisoners!
On a pathetic note. My beagle Bonnie isn't bright. Every day I take her on 4-5 walks. On every walk if I am not paying attention she will stick her head through a fence. I then have to get my hands around her neck to Jimmy her out. This happens multiple times a day. Not the brightest dog. But I swear she's pissed at me for getting her out. I think she thinks she will get through to the other side.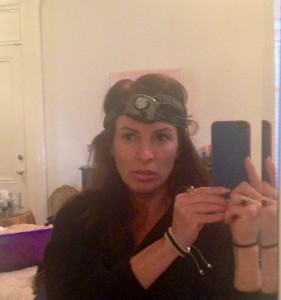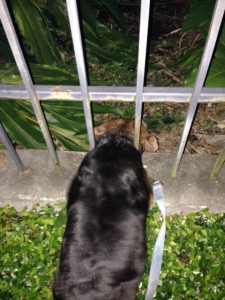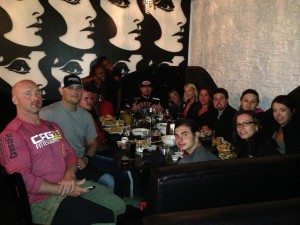 Past Lil Spills
2018
2017
2016
2015
2014
2013
2012
2011
2010
2009