Site Criteria
Conversions of existing, free-standing bar or casual dining buildings usually present the best opportunities for good sites with favorable economics.
Trade Area Characteristics
• Areas with strong daytime working population.
• Areas with hotels, other bars and restaurants and upscale apartments and homes.
• Total population of at least 150k within five miles.
• Average household income of +$70k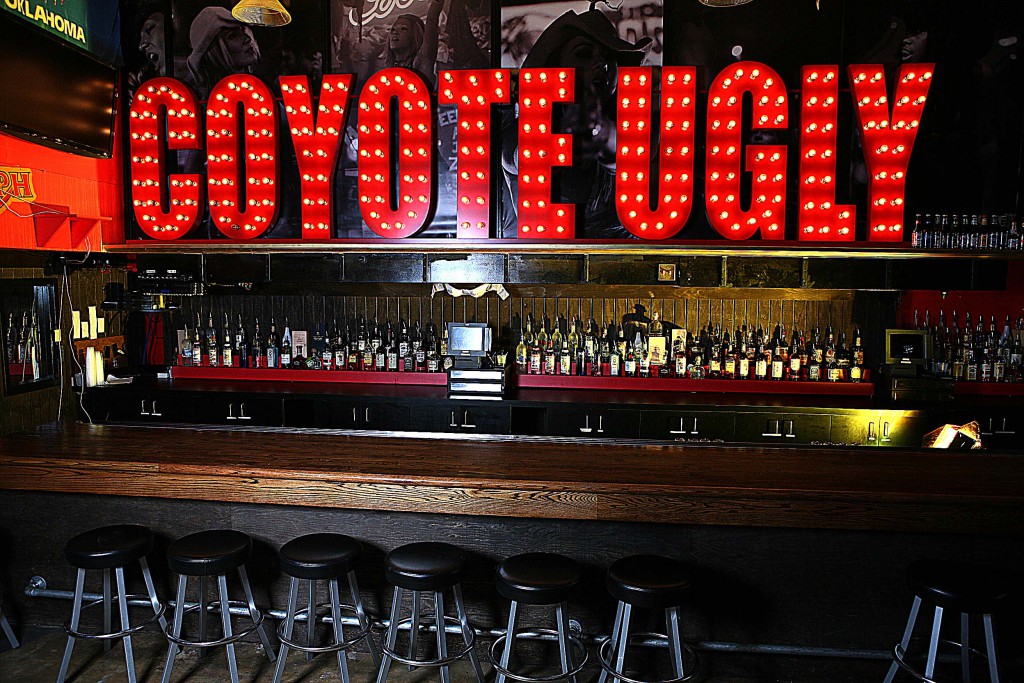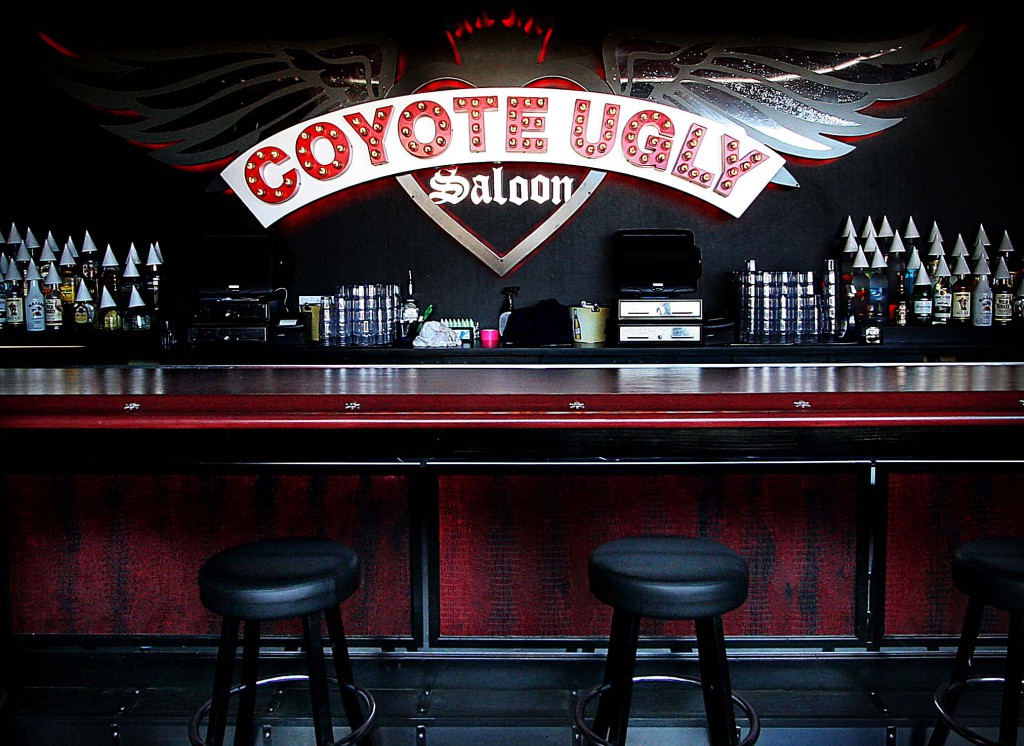 Site Criteria
• 2,000-6,000 SF.
• Excellent signage area and visibility.
• Excellent site ingress and egress with traffic signal preferred.
Traffic Generators
• Entertainment Districts
• Tourist Centers
• Lifestyle or power centers with big box anchors.
• Regional malls.
• Movie theaters and other entertainment draws.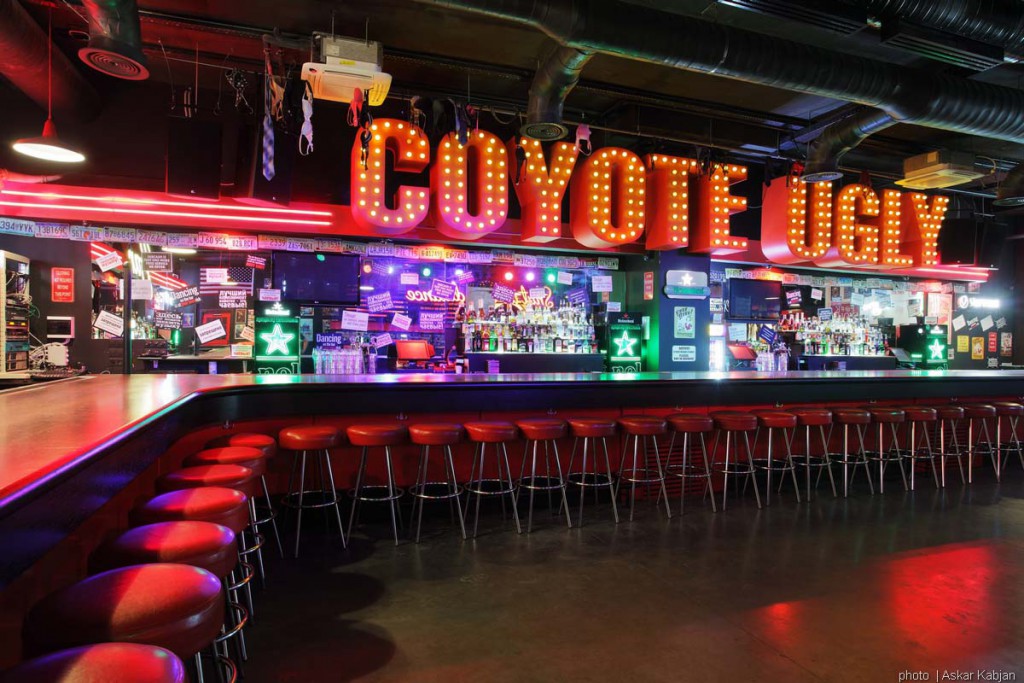 For more information on International Franchising, contact:
Justin Livingston
Franchise inquiries
720-442-7777 (o)
303-594-6744 (c)
franchising@coyoteuglysaloon.com