Past Lil Spills
RECENT COMMENTS
More Lil Spills
2018
2017
2016
2015
2014
2013
2012
2011
2010
2009
Go big or go home ! It's pride and embarsssment all rolled into one emotion !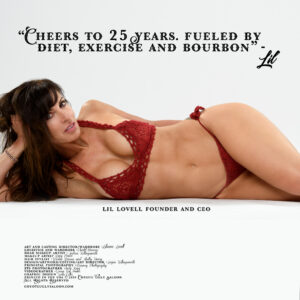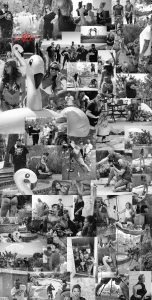 Read comments or leave your own →
RIP Penny Marshall. A League of Their Own one of my favorite movies.
Putting the finishing touches on the new Nashville back bar room. Finishing up the bathrooms in Denver. Unfortunately there was a leak in the new bathrooms last night. UGH. Pinky had to try and find the leak. UGH, not enough showers to cure that.
I can't wait for 2018 to be over.  The year of spending money and being stagnant personally. And my baby left for college. 2019 the year of the adventure and a lot of sex !!
Comments Off on
I know I know . It's been a long time . I blame Facebook and Instagram .
NYC Santacon ! Bam
calendar about to come out and guess who is in it ? Yup 50 years old and I need my first bikini calendar . It's all downhill from here .
Some bars doing great , some average , and a couple awful . But we shall persevere .
2018 was the year of the renovation . New Orleans got some love . Denver new bartop , new booths , new bathrooms . San Antonuo new AC units , new Bartop . Nashville total renovation of side room . We are turning it into a higher end craft cocktail spot . Really excited about that .
Kid is home from college on break . So proud of him . He literally could go into a field to help cure cancer . Who knows ?