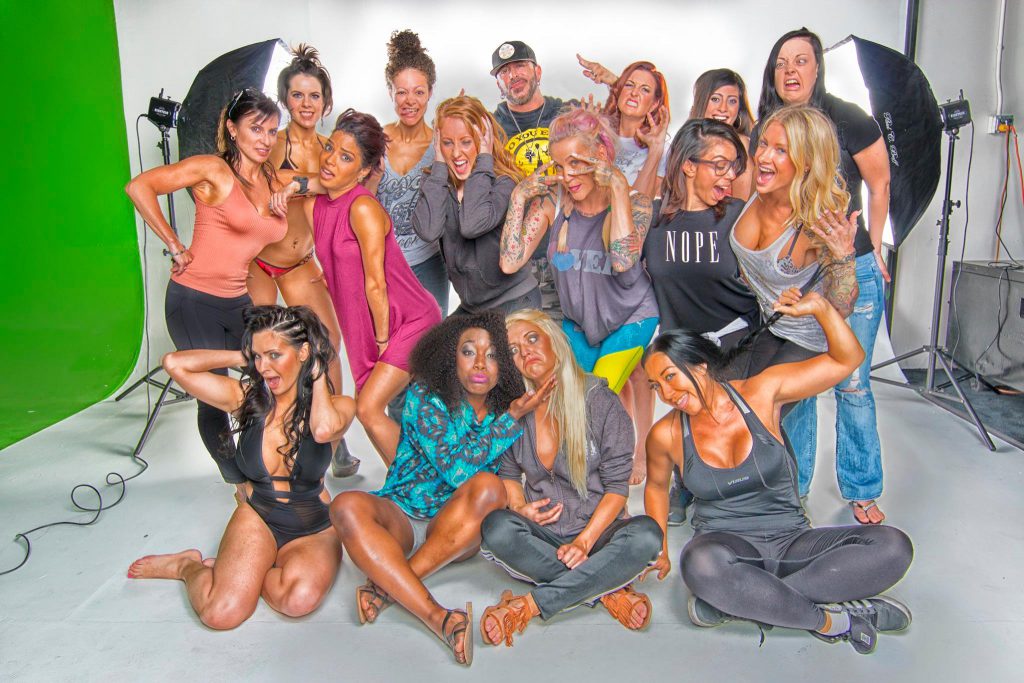 Lee cartooned this photo. A  fun way to end the photoshoot.
Jackson is super sick today. I called in sick for him but he snuck back to take his PE swim exam. That kid is a dedicated student. When I picked him up " well mom , on a good note the swimming seemed to temporarily clear my sinuses."
Daniel and I are making real progress on playing the Dublin manager's seminar. I am super excited!!
I had an interview with BUST magazine today. I was not at my best. I was coughing, doing twelve things at once. Hopefully , I made some sense.
Past Lil Spills
2018
2017
2016
2015
2014
2013
2012
2011
2010
2009