"What a man vomited on a girl while taking a body shot ? "Freaking disgusting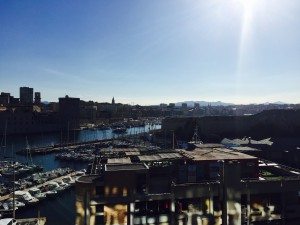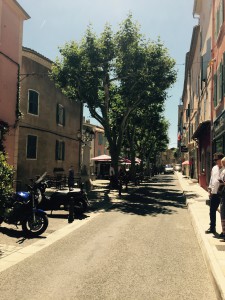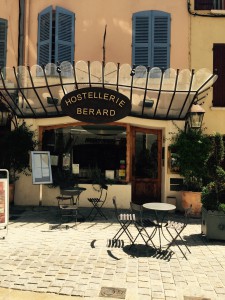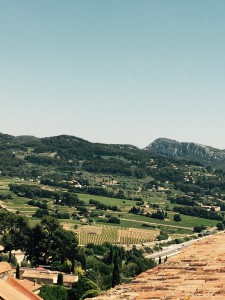 Please universe never put me on a 9 / 10 hour train ride with Kevin and Daniel. Lee and I were so frustrated with the antics that we jumped in the first cab at the train station and hid from them once we got to Marseille.
Marseille was beautiful and now we are in La Cadierre D'Azur . So so quaint and beautiful . Cooking starts Monday !
Hard to get away from work when you are with coworkers . Key West is haunting me even in France .
Past Lil Spills
2018
2017
2016
2015
2014
2013
2012
2011
2010
2009