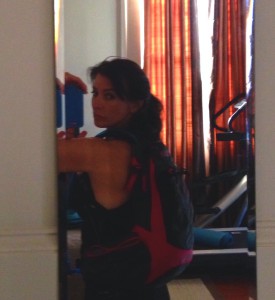 Got my camelbak backpack that I have to start training with. Got my thermal compression pants ! Nepal is only a month away, getting ready.
Very positive day at work. Things are coming together on many fronts.
I need a bit of a Spanish refresher class. I received an email from the people in Mexico in Spanish. It took me three tries to translate it properly .
Past Lil Spills
2018
2017
2016
2015
2014
2013
2012
2011
2010
2009