July 28, 2016
Coyote Ugly Inks Largest Franchise Deal to Date,  Set to Debut in Japan with 15 Bars
Coyote Ugly–the rowdy, western-themed bar that celebrates the wild side of American culture–has signed a franchise agreement that will bring 15 bars to Japan.
The agreement–Coyote Ugly's first in East Asia and largest to date–was awarded to Banc Inc., which currently has various business holdings in the real estate, insurance, restaurant, bar and night club industries. All 15 bars are expected to open within the next five years, with the first slated to open in Roppongi, Tokyo's busiest nightlife district.
"We're thrilled with the opportunity and are eager to develop Coyote Ugly's ultra-successful franchise system throughout Japan," said Banc Inc. owner Mahiro Tachibana. "The nightlife culture in Japan offers an endless amount of adventures and activities through which both locals and travelers can experience the almost surreal night time settings of this country. Coyote Ugly will be a perfect addition to the already iconic and energetic reputation of the Japanese nightlife."
With 21 locations already open and operating in four countries–United States, Russia, Ukraine and Germany– Coyote Ugly thrives on booze, bar dancing and girl power. Each night sexy, sassy, tough-talking "Coyotes" go well beyond serving drinks; they ascend the bar to entertain the crowd with choreographed dance routines, songs games, body shots and much more that celebrate the wild side of American culture. As for the drinks, the rule is hard-nosed: no "frou frou" shaken or stirred concoctions, and nothing that requires a blender or more than two ingredients to make.
"We couldn't be more excited about exporting our version of honky-tonk to Japan and could not have found a better team with whom to partner as we enter the market," said Coyote Ugly founder Liliana "Lil" Lovell. "Already widely recognized as the most famous bar in the world, we expect a strong and positive reception in Japan."
Coyote Ugly's expansion into Japan comes on the heels of the company's recent announcement to focus on aggressive franchise expansion in non-U.S. territories, including Australia, Canada, Japan, Mexico, South Africa and the United Kingdom, among others.
Other franchise deals have already been signed in the United Kingdom and Kyrgyzstan.
For more information about the Coyote Ugly franchise opportunity, visit www.coyoteuglysaloon.com/franchising or call (720) 442-7777.
Coyote Ugly to Open 15 Bars in Japan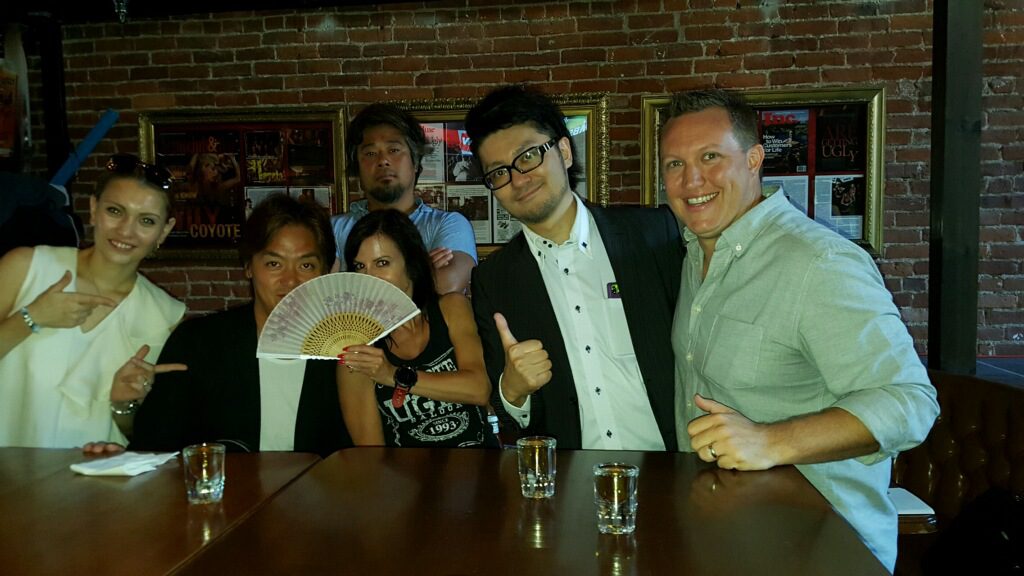 News Archive
Location
Section