Location
Visit us
Phone

504-561-0003

Email

Hours

Sunday 12pm-close
Monday
Tuesday
Wednesday
Thursday
Friday 3pm-11pm
Saturday 12pm-11pm
Heros! Show ID for our military/police/fire discount!
Upcoming Events
See our daily specials below, and check back soon for more events!
Weekly Specials
To Go Orders

Friday and Saturday
5pm-close
$6 for 2 Miller Lites all night long!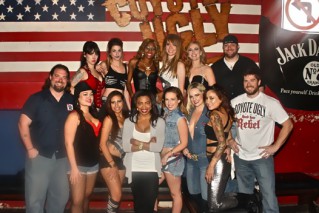 Click here to see OUR COYOTES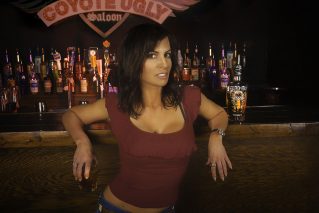 The Fox News Rundown
Coyote Ugly Saloon's founder and general counsel discuss how the company has coped with coronavirus and why reopening will be a struggle....
Gift Cards
Inquire about gift card sales in person with your favorite bartender.