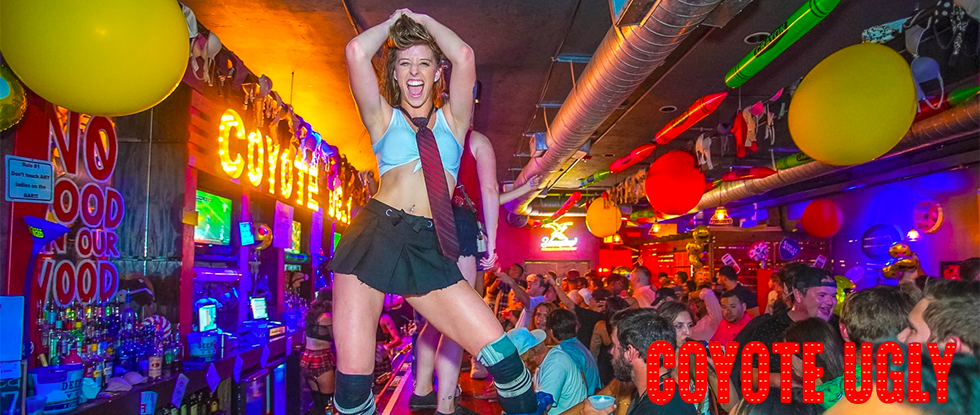 Location
Visit us
Phone

(386) 256-4954

Email

Hours

Sunday
Monday
Tuesday
Wednesday
Thursday
Friday
Saturday

Info

All Florida locations are closed for 30 Days.
Coyote Ugly Saloon is open in Daytona seven days a week!
Upcoming Events
See our daily specials below, and check back soon for more events!
Weekly Specials
Girls Night Out

Wednesday
Wednesdays are Girls Night Out! Ladies drink free till 12 and $3 drinks for all after midnight.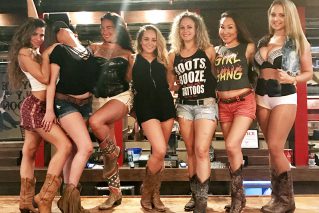 Click here to see OUR COYOTES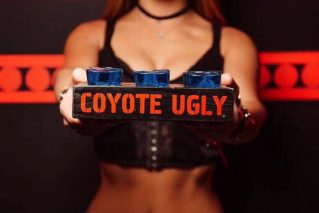 Closures
Fear not my friends, though it's quiet in the bars, you will get through this, because Coyote Ugly, we are....