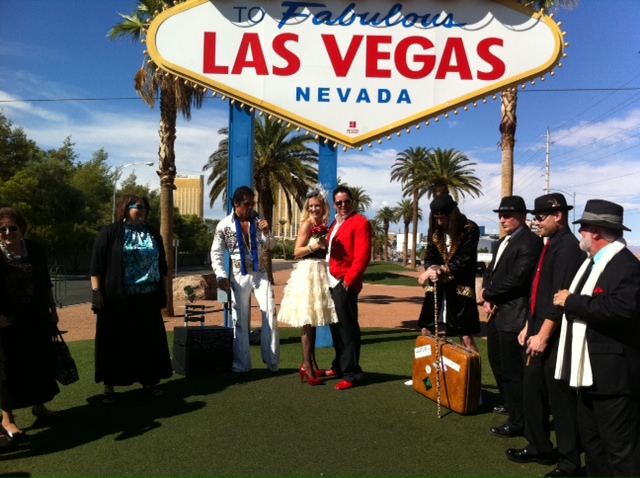 Holla. Sitting in Vegas. Jackson and I went to Lee's wedding yesterday. My first ever theme wedding. Quentin Tarantino's movie True Romance was the theme. Guys were supposed to look like the guys in the movie and girls were supposed to wear teal leopard. ( no one wore teal everyone wore leopard).
Fun
Jackson and Lee's step daughter spoke for hours. Who knows?
Freaking New Orleans killing it today with Kegs and Eggs! Go Saints. ( sitting in las Vegas airport cause Jackson is flying home unaccompanied minor. Watching pre game until they take off)
Memphis freaking awesome night! Nashville rocking it!
Didn't get Austin numbers yet.
My room in Vegas sucks. You can hear the nightclub all night I am exhausted.
Past Lil Spills
2018
2017
2016
2015
2014
2013
2012
2011
2010
2009