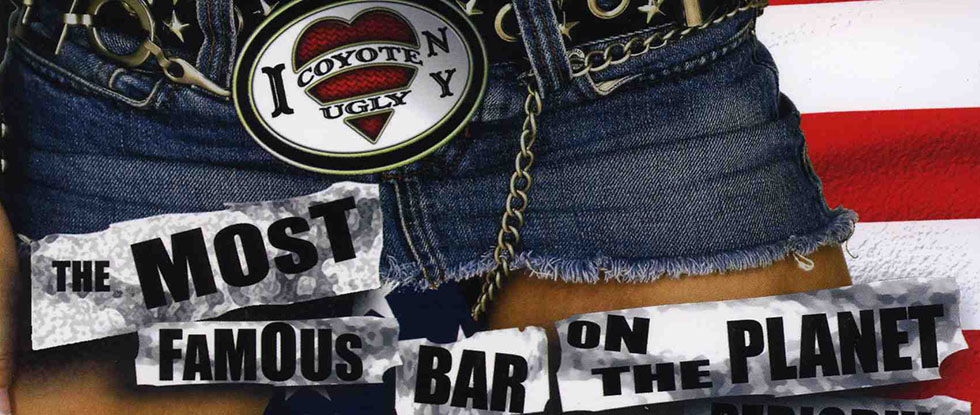 Location
Visit us
Phone

212-477-4431

Email

Hours

Sunday 12:30pm-4am
Monday 2pm-4am
Tuesday 2pm-4am
Wednesday 2pm-4am
Thursday 2pm-4am
Friday 12:30pm-4am
Saturday 12:30pm-4am
Upcoming Events
June 10, 2016
June 11, 2016
June 18, 2016

Our Coyotes are participating in the Mermaid Parade at Coney Island!
Weekly Specials
Happy Hour

Monday-Friday
4-7pm
Leave work early and come in to see us! We have 2-for-1 drinks!
Late Night Happy Hour

Sunday & Monday
2-4am
Join us for a late happy hour!
Weekend Days

Saturday & Sunday
12:30-5pm
$5 Bloody Marys
Sunday Night Special

Sunday
9pm-12am
$5 Jagermeister & $6 Jager Bombs
Margarita Night

Monday
9pm-12am
$5 Cuervo Margaritas

Live Country Music

Tuesday
9pm-12am
We have LIVE music every Tuesday night!
$5 Wild Turkey & Wild Turkey Honey
Wednesday Night Special

Wednesday
9pm-12am
$3 Coors Light bottles & $6 Fireball
Ladies Night!

Thursday
9pm-12am
$5 Malibu & flavored vodkas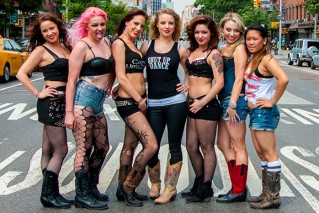 Click here to see OUR COYOTES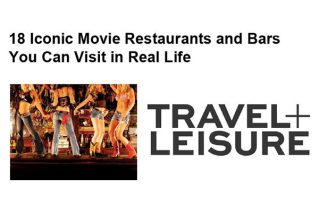 Travel + Leisure
"So if you've ever dreamt about…busting a move atop a bar with a bunch of Coyote Ugly dancers… Live out your Coyote Ugly fantasies (well, at...
Schedule
Monday: Celine
Monday night: Maya
Tuesday: Celine
Tuesday night: Maya
Wednesday: Ty
Wednesday night: Fransesca
Thursday: Ty
Thursday night: Meisha
Friday: Meisha
Friday night: Morgan, Fransesca and Maya
Saturday: Ming
Saturday night: Morgan, Fransesca and Ty
Sunday: Meisha
Sunday night: Maya