News
May 22, 2017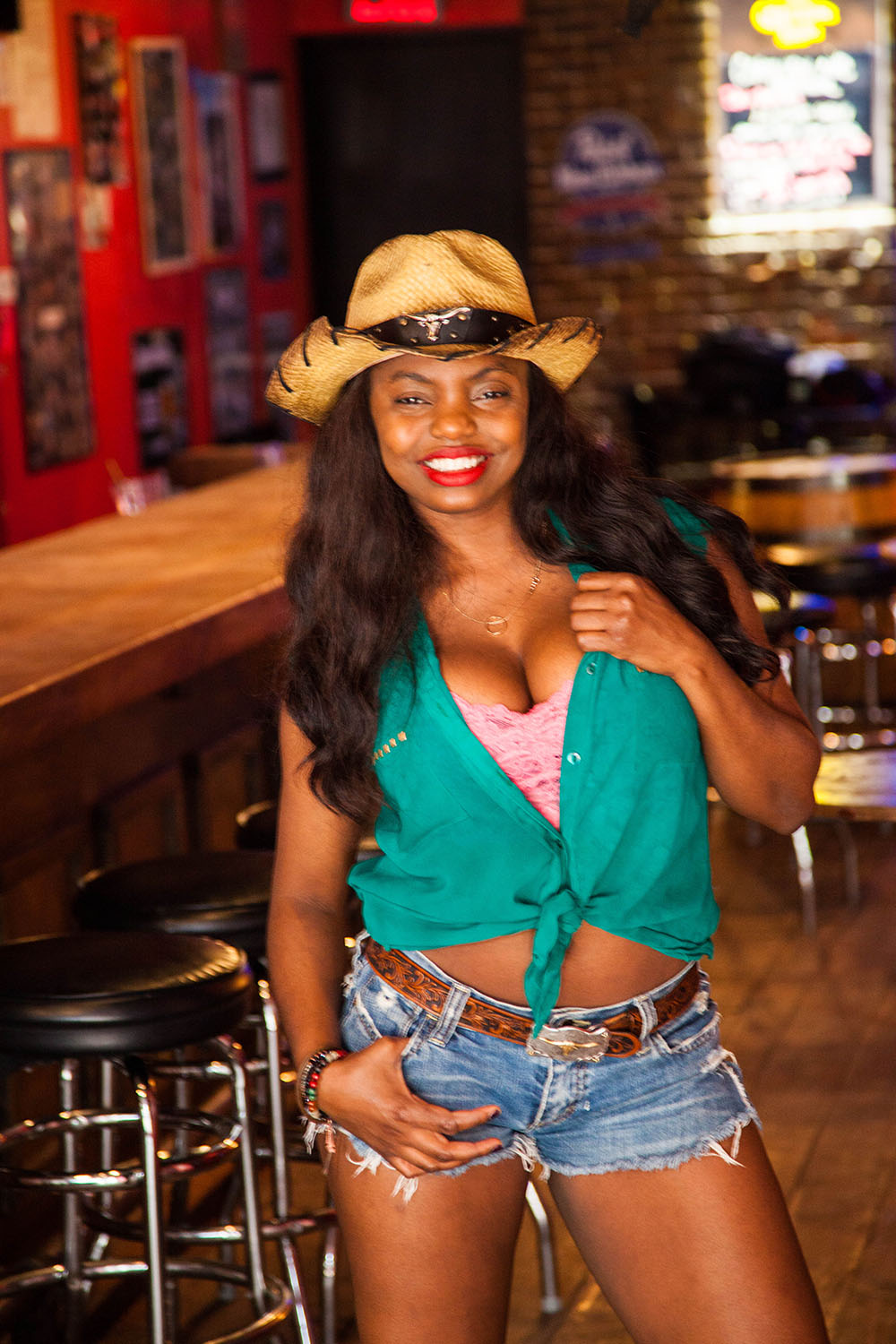 Congratulations to New York Coyote Mesha for winning Brooklyn College's Broadcaster of the Year Award!
May 22, 2017
Tim Smith from the television show Moonshiners stopped by Coyote Ugly Memphis!
May 2017, Sylvia, Memphis
Customers love this great Coyote with an amazing attitude!
North American News
"...in my opinion, you have to work that much harder to keep up with the men. I had to challenge myself to be on their level, to get the same respect as them."