News
December 20, 2016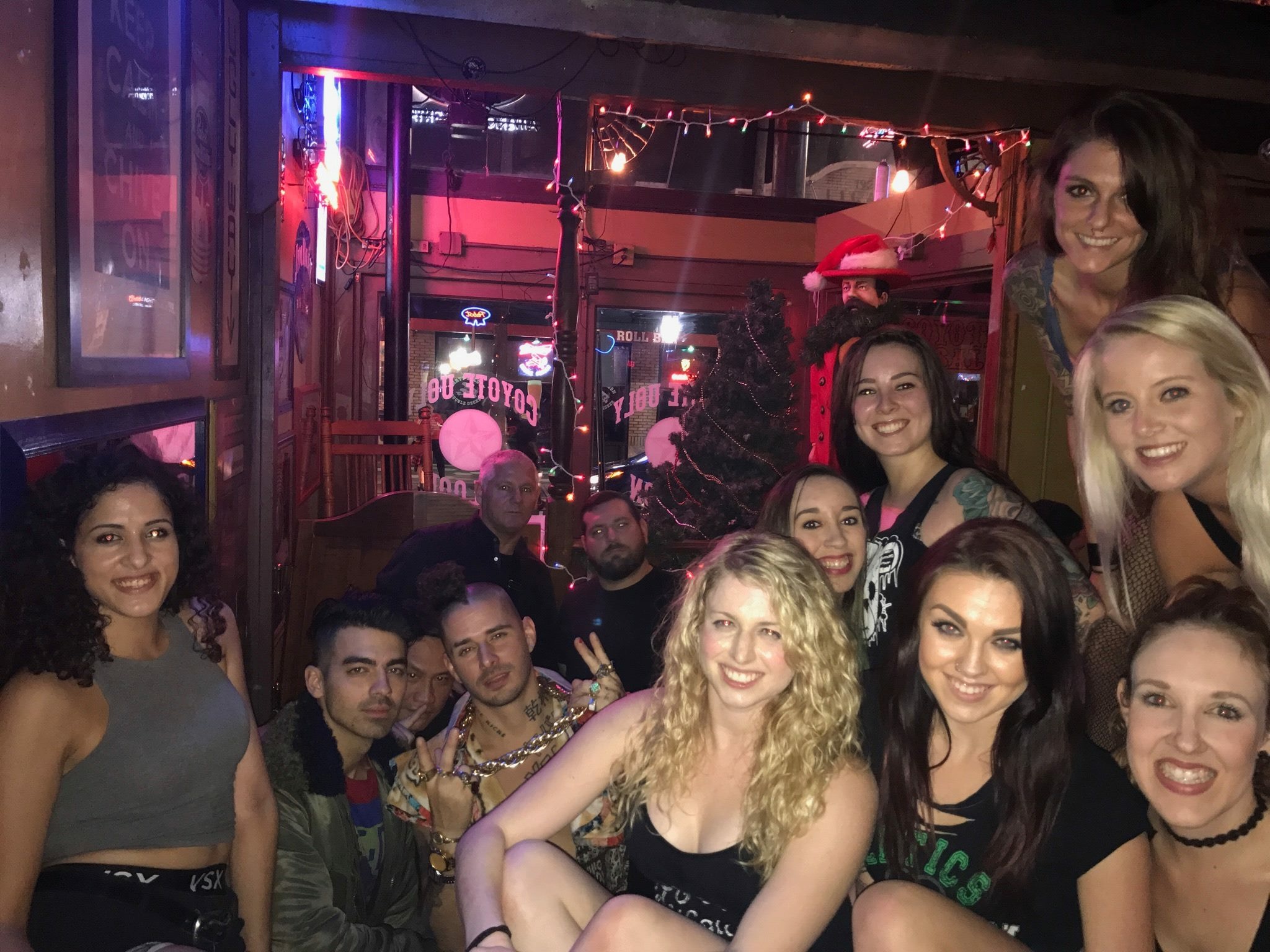 Members of the band DCNE—MTV VMA 2016 "Best New Artist"—visited Coyote Ugly Saloon Tampa!
December 16, 2016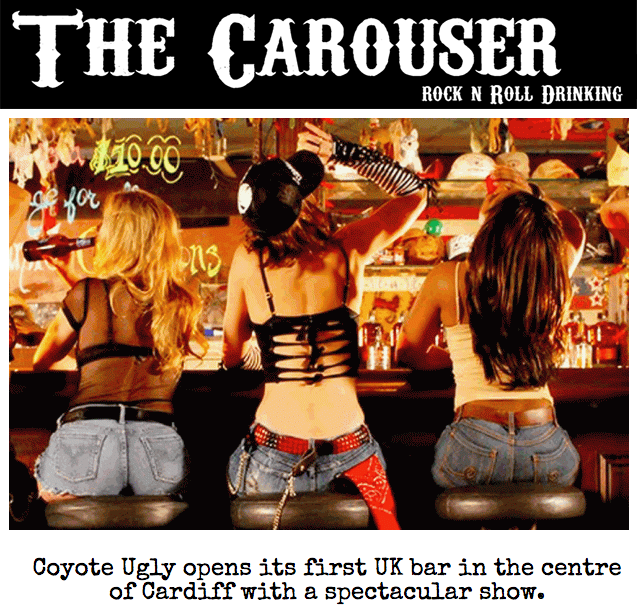 "We are so excited to be in Wales and to be bringing all of the fun of Coyote Ugly here. Wales already has got lots of fun but this will bring lots more."
January 2017, Oniki, Denver
This traveling Coyote gets the best out of everyone, not to mention her great dancing and singing skills!
Franchise Update Media
"We couldn't be more pleased with the positive response we've received from franchise owners, and customers alike, who are eating up this whole American idea of Coyote Ugly with the girls and culture."