News
April 20, 2017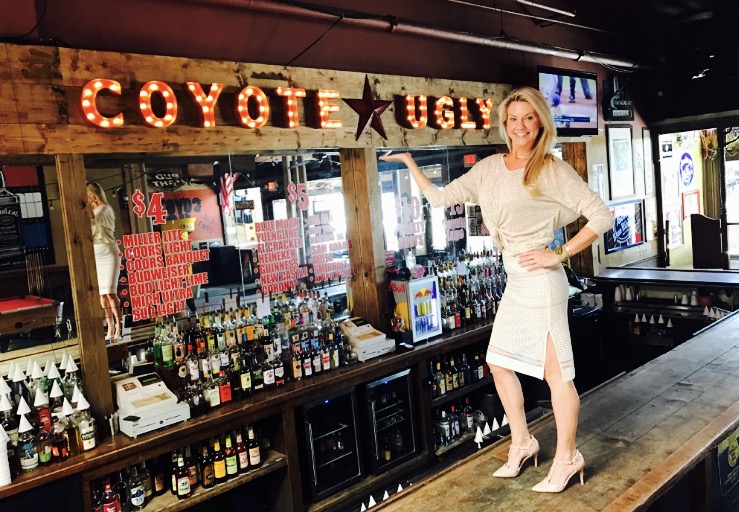 Historical restoration of our Coyote Ugly Tampa building is done!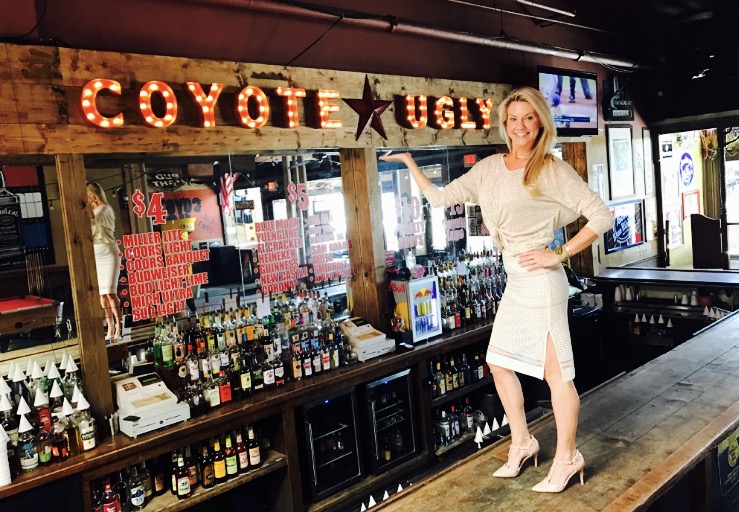 April 19, 2017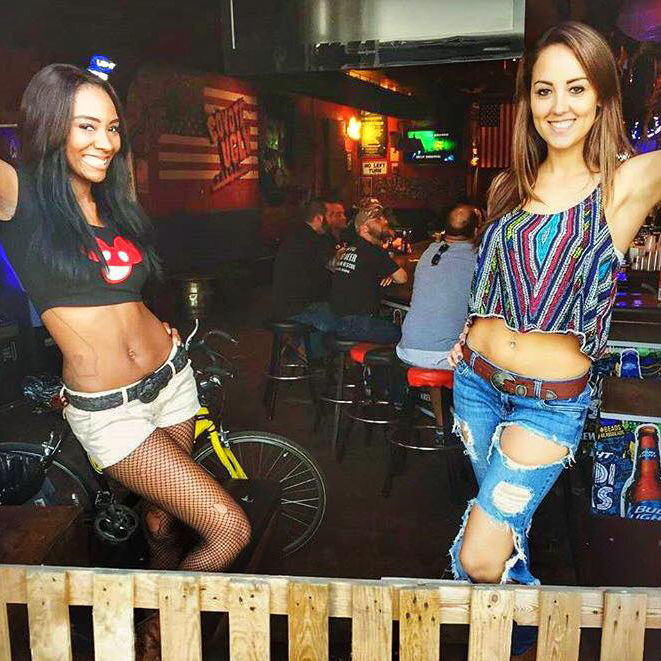 Coyote Ugly Saloon has two new social media accounts! Follow @coyoteuglyusa on Instagram and Twitter. You won't be disappointed!
We want to see your Ugly Pix. Use #coyoteuglypix on your photos from Coyote Ugly Saloons across the country for a chance to be featured!