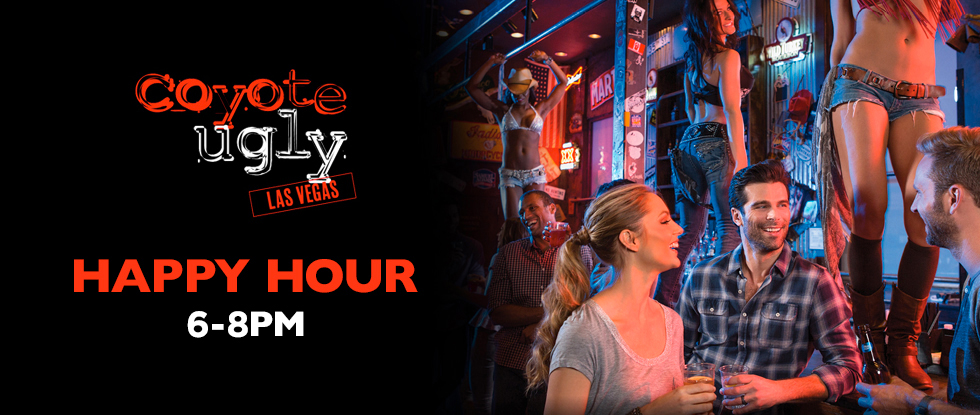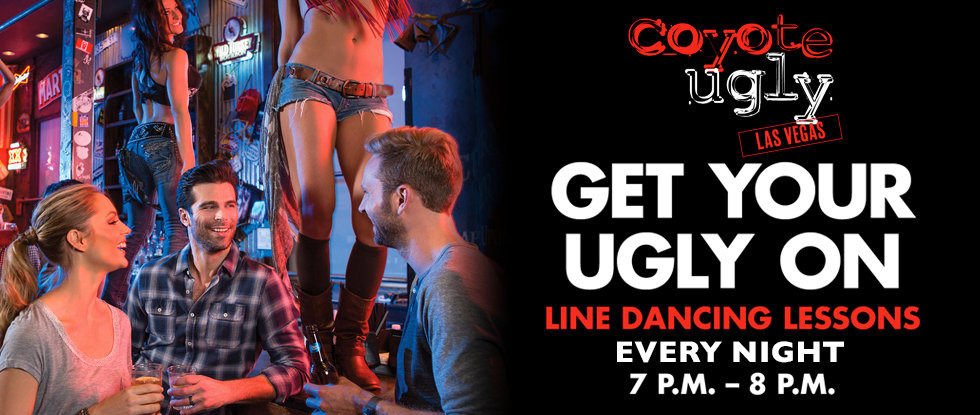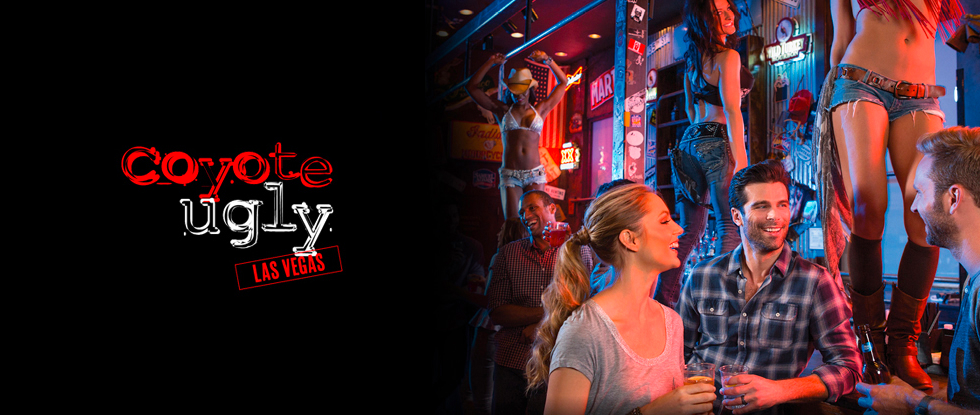 Location
Visit us
Phone

702-740-6969

Email

Hours

Sunday 6pm-12am
Monday Closed
Tuesday Closed
Wednesday 6pm-12am
Thursday 6pm-2am
Friday 6pm-2am
Saturday 6pm-2am
Experience the live version of the saloon that starred in its own movie, featuring lady bartenders showcasing their artistic pouring techniques.
Upcoming Events
See our daily specials below, and check back soon for more events!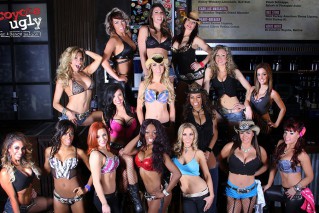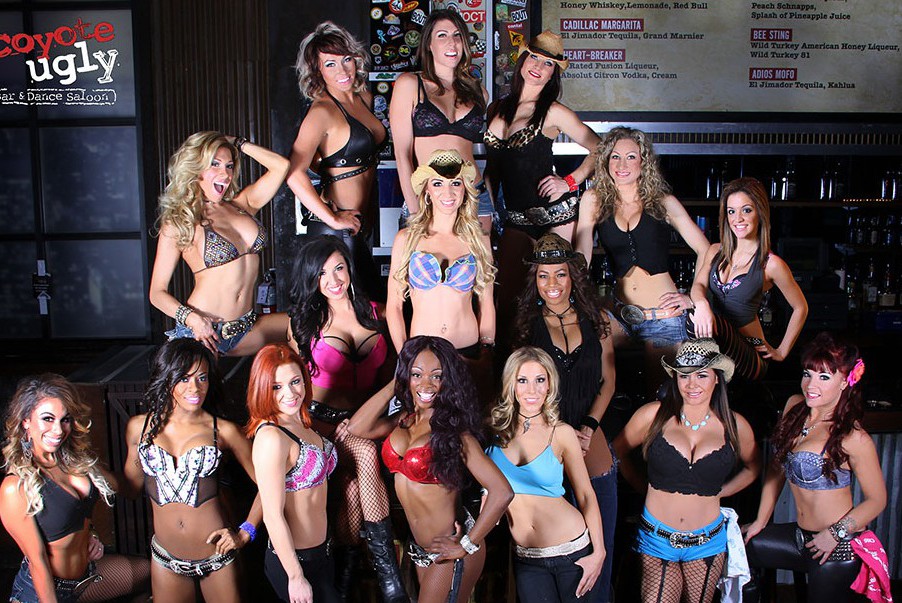 Click here to see OUR COYOTES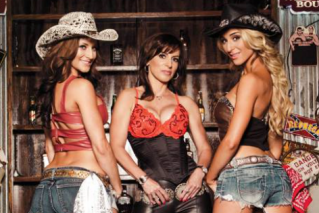 Las Vegas Magazine
You're in for a rowdy time at Coyote Ugly in Las Vegas (...you really need to by now, don't you?)...
Visit us!