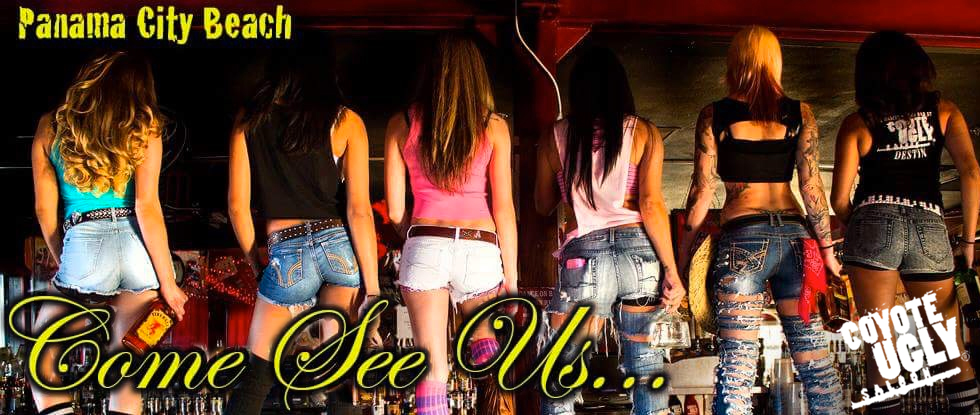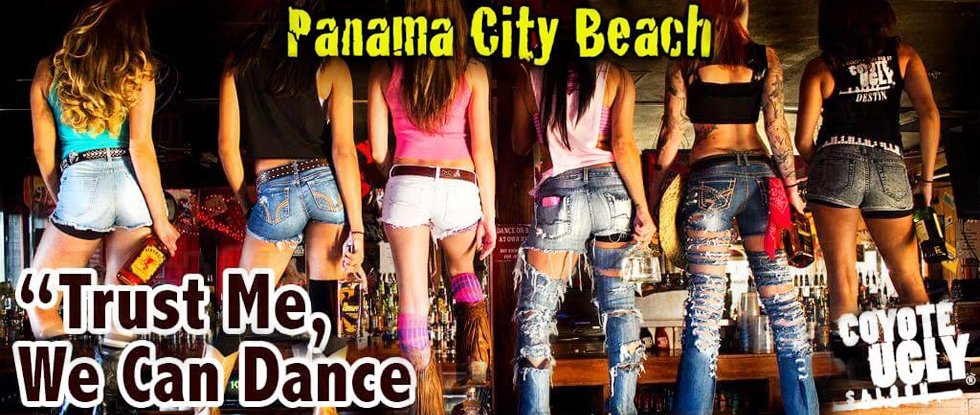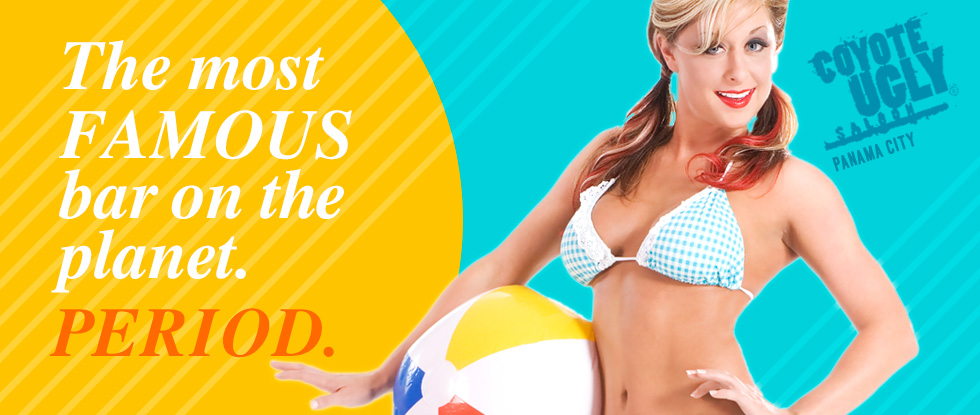 Location
Visit us
Phone

850-236-5965

Email

Hours

Sunday 5pm-4am
Monday 7pm-4am
Tuesday 7pm-4am
Wednesday 7pm-4am
Thursday 7pm-4am
Friday 5pm-4am
Saturday 5pm-4am
If you're having a bachelorette or bachelor party, no need to call in advance, we're always waiting for you little devils.
Upcoming Events
Check back soon for more events or see information below!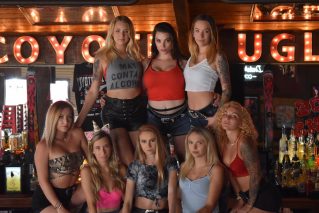 Click here to see OUR COYOTES
Wanna Be a Coyote?
Can you can keep a beat, pour a drink, and look good doing it? We hold Coyote Tryouts at 9pm every night we're open. Must be 21.