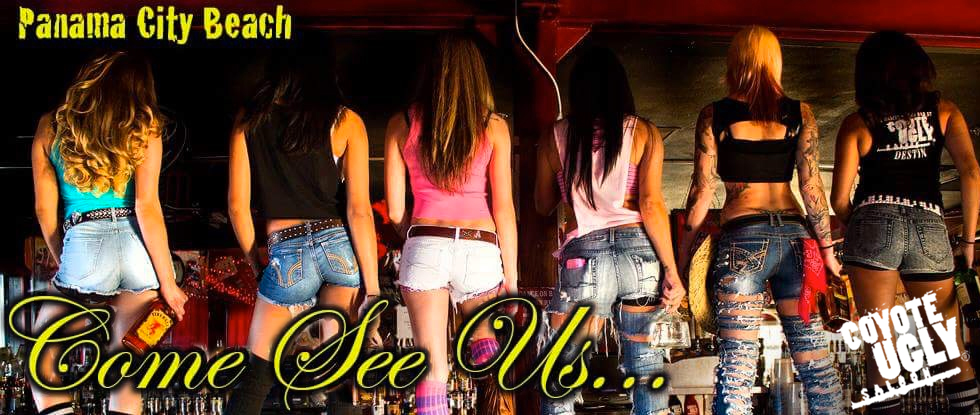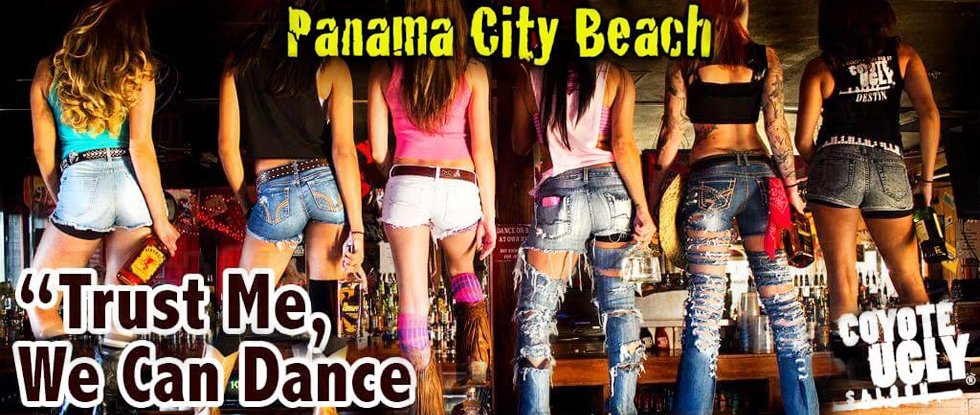 Location
Visit us
Phone

850-236-5965

Email

Hours

Sunday
Monday
Tuesday
Wednesday
Thursday
Friday
Saturday

Info

All Florida locations are closed for 30 Days.
If you're having a bachelorette or bachelor party, no need to call in advance, we're always waiting for you little devils.
Upcoming Events
See our daily specials below, and check back soon for more events!
Weekly Specials
Happy Hour

Daily
open-8pm
$2 domestic beers
$4 wells
Fireball Shots

Every night
$4 Fireball all night!
Military Night

Wednesday
$2 domestics
Little Black Dress Party

3rd Wednesday Every Month
9pm
Ladies Night! Free wells and domestics to all ladies until 1am. Dress to impress!
Hero Night

Thursday
9pm-4am
$3 Fireball
$2 Domestic Beers
$2 wells!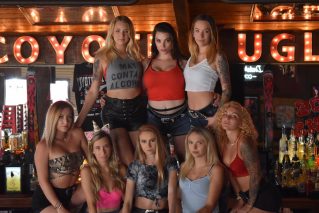 Click here to see OUR COYOTES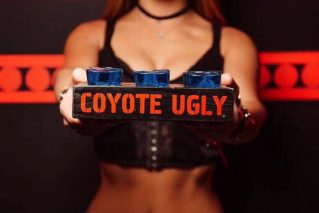 Closures
Fear not my friends, though it's quiet in the bars, you will get through this, because Coyote Ugly, we are....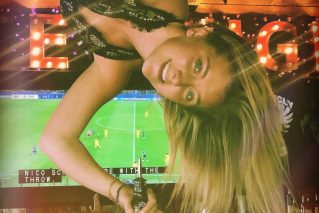 This true Coyote, through and through, is always going above and beyond!
Wanna Be a Coyote?
Can you can keep a beat, pour a drink, and look good doing it? We hold Coyote Tryouts at 9pm every night we're open. Must be 21.