Location
Visit us
Phone

646-360-3018

Email

Hours

Sunday
Monday
Tuesday
Wednesday
Thursday
Friday
Saturday

Info

Opening Wednesday, June 16
Upcoming Events
Check back soon for more events or see information below!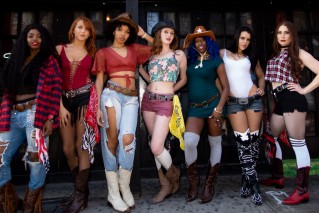 Click here to see OUR COYOTES
From Lil
I want to thank all of the former employees, customers, friends, and family that made that little bar [on 1st Avenue] so very special. I celebrated so many memorable milestones within those walls. The bar—and you—will forever be a part of who I am.