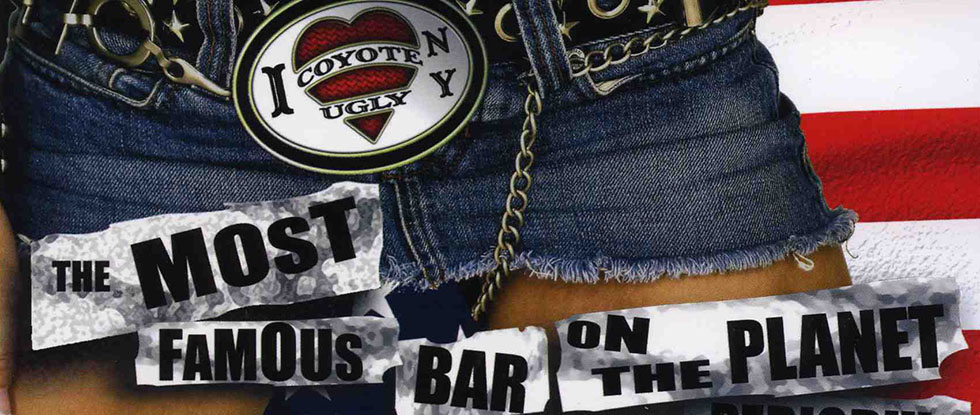 Location
Visit us
Phone

212-477-4431

Email

Hours

Sunday
Monday
Tuesday
Wednesday
Thursday
Friday
Saturday

Info

Bars are temporarily closed in NYC. Stay healthy, and we will see you soon…
Upcoming Events
Friday, May 1

Date: TBD

We are making a very limited amount of presale tickets available to the BIGGEST PARTY of the CENTURY! We are selling these tickets in an effort to pay our bills and keep our staff afloat in this time of need as we do our part in helping slow the spread of COVID-19.

Each ticket gets you guaranteed entry, plus $20 towards services or merchandise that night!
Weekly Specials
Happy Hour

Monday-Friday
4-7pm
Leave work early and come see us!
$2 PBR
$4 domestic bottles
$5 imported bottles
$5 well drinks
Late Night Happy Hour

Sunday & Monday
2-4am
Join us for a late happy hour!
$2 PBR
$4 domestic bottles
$5 imported bottles
$5 well drinks
Weekends

Saturday & Sunday
12:30-5pm
$6 Bloody Marys
Sundays

9pm-12am
$7 Jager shots
$9 Jager Bombs
Mondays

9pm-12am
$7 Cuervo Margaritas

Tuesdays

9pm-12am
$7 Spiced Rum
Wednesdays

9pm-12am
$4 Budweiser
$7 Jack Fire
Thursdays

9pm-12am
$7 Flavored Rums & Vodkas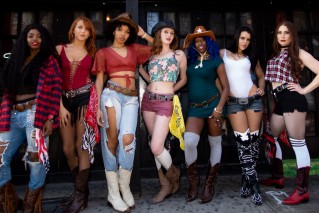 Click here to see OUR COYOTES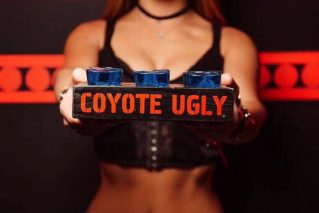 Closures
Fear not my friends, though it's quiet in the bars, you will get through this, because Coyote Ugly, we are....
Schedule
Dawn: Thursday and Saturday night
Kaitlin: Tuesday day and Saturday night
Maya: Thursday day (limited time only!)
Mesha: Thursday, Saturday and Sunday night
Other times, no set schedule, visit us and find out!