Location
Visit us
Email

Hours

Sunday 12pm-3am
Monday 12pm-3am
Tuesday 12pm-3am
Wednesday 12pm-3am
Thursday 12pm-3am
Friday 12pm-4am
Saturday 12pm-4am

Food

Hungry? We have food!
Upcoming Events
Check back soon for more events or see information below!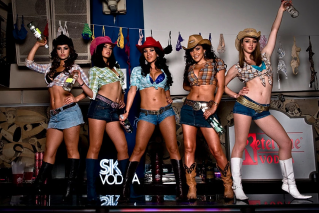 Click here to see OUR COYOTES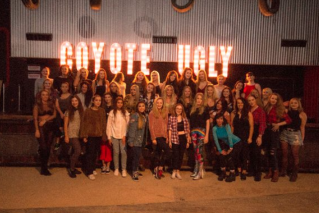 Liverpool Echo
"After weeks of build-up, this evening Liverpool becomes the first city in England to have a Coyote Ugly bar."...