Location
Visit us
Phone

850-460-7065

Email

Hours

Sunday closed
Monday closed
Tuesday 7pm-4am
Wednesday 7pm-4am
Thursday 7pm-4am
Friday 7pm-4am
Saturday 7pm-4am
If you're having a bachelorette or bachelor party, no need to call in advance, we're always waiting for you little devils.
Upcoming Events
See our daily specials below, and check back soon for more events!
Weekly Specials
Daily Specials

$1 off doubles
—
$6 Coyote Bombs
$6 Car Bombs
$6 Fireball
Live DJs

Friday & Saturday Nights
FREE Shots

for dancing divas on the bar!
Beer Buckets

$2 discount when you purchase a bucket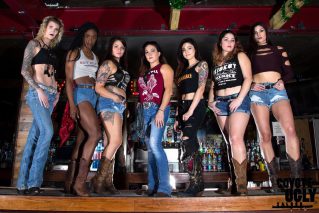 Click here to see OUR COYOTES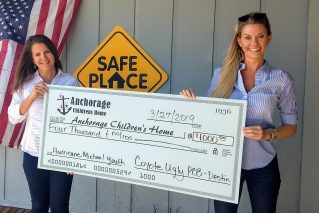 Coyote Ugly Supporting Anchorage Children's Home
The Anchorage Children's Home thanks Coyote Ugly PCB/Destin for a special gift!...
Wanna Be a Coyote?
Please apply in person Wednesday through Saturday 7-9pm.