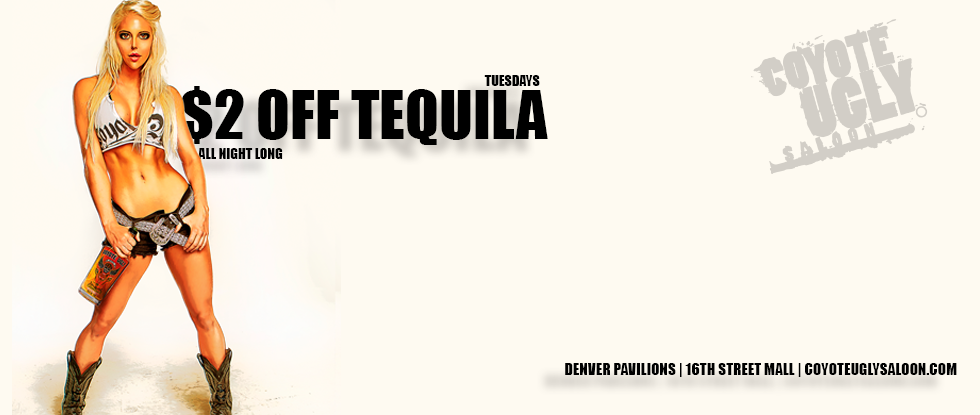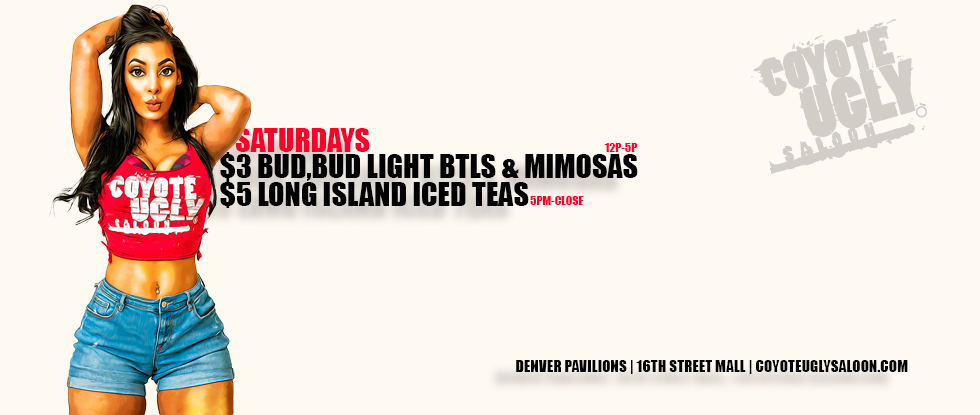 Location
Visit us
Phone

303-534-UGLY

Email

Hours

Sunday 12pm-2am
Monday 4pm-2am
Tuesday 4pm-2am
Wednesday 4pm-2am
Thursday 2pm-2am
Friday 12pm-2am
Saturday 12pm-2am
THE MOST FAMOUS BAR ON THE PLANET. PERIOD.
SAVING THE PLANET ONE DRINK AT A TIME.
Upcoming Events
See our daily specials below, and check back soon for more events!
Weekly Specials
Mondays

Monday
$3 Truly
Tuesdays

Tuesday
$2 off all tequila

4pm-close
$3 Budweiser, Bud Light, Ultra, & Bud Light Lime bottles
Wednesdays

Wednesday
$4 domestic drafts
$5 premium drafts
$5 3 Olive Bombs
Thursdays

Thursday
$20 buckets Bud & Bud Light
$25 buckets Corona

5pm-close
$5 Ole Smokey Shots
Fridays/Saturdays

Friday and Saturday
12-5pm
$3 Bud/Bud Light bottles

5pm-close
$5 L.I.T.
Sundays

Sunday
12-3pm
$3 Bud/Bud Light bottles
$3 Mimosas

5pm-close
$5 Blue Chair Rum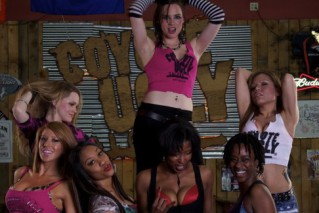 Click here to see OUR COYOTES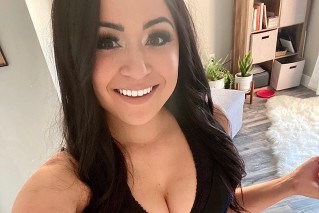 Congrats to our Coyote of June 2023! Fan-favorite Cynthia is full of games and hilarious on the mic!
Coyote Auditions
Do you have what it takes to be a Coyote at the most famous bar on the planet?? We have open auditions every Wednesday night. Be here by 8:45pm to fill out an application, and auditions start at 9pm!