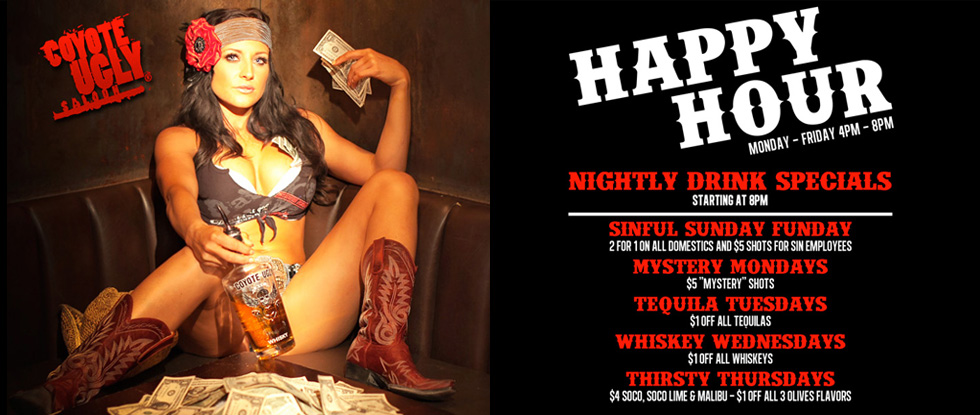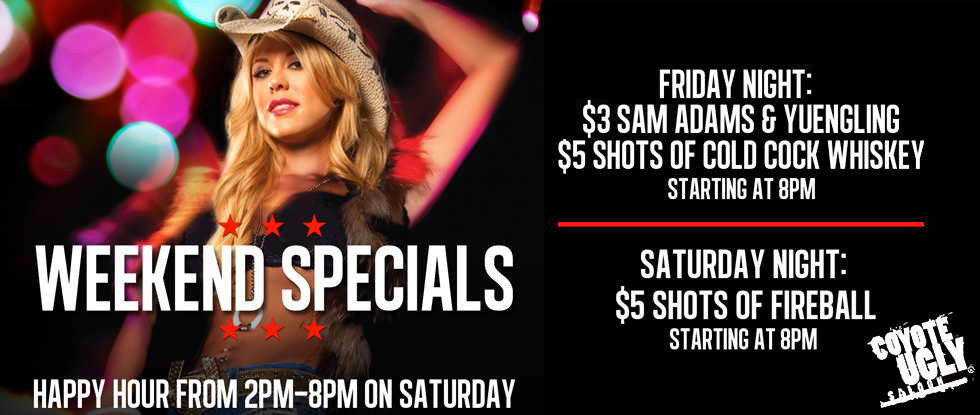 Location
Visit us
Phone

901-888-UGLY

Email

Hours

Sunday 4pm-2am
Monday 4pm-2am
Tuesday 4pm-2am
Wednesday 4pm-2am
Thursday 4pm-2am
Friday 4pm-3am
Saturday 2pm-3am
Upcoming Events
See our daily specials below, and check back soon for more events!
Weekly Specials
Happy Hour

Daily
$4 Redbull/vodkas, $3 margaritas and $2 PBRs Monday-Friday 4pm to 8pm Saturday 2pm to 8pm Sunday 4pm to 8pm
SINful Sunday Funday

Sunday
"2 for 1" on all domestics and $5 shots for all SIN STAFF starting at 8pm
Mystery Mondays

Monday
$5 "Mystery" Shots starting at 8pm. Come in to solve the mystery!
Tequila Tuesdays

Tuesday
$1 off tequilas starting at 8pm
Whiskey Wednesdays

Wednesday
$1 off all whiskeys starting at 8pm Bike Night on Beale is back on April 16!
Ladies Night

Thursday
Starting at 8pm, get $4 Malibu, Soco, Soco lime, and $1 off all 3 Olives flavors.
Police, Fire and Military Night

Friday
Every Friday, get $1 off all domestics starting at 8pm with service I.D.
Friday Night Special

Friday
$3 Sam Adams and Yuengling and $5 shots of Cold Cock Whiskey starting at 8pm
Saturday Night Special

Saturday
$5 Fireball starting at 8pm!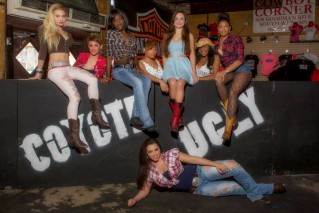 Click here to see OUR COYOTES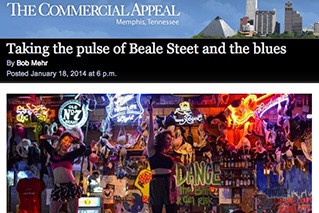 The Commercial Appeal
"A few doors down at Coyote Ugly, the staff is dancing on the bar, as a couple patrons look on, and someone rides a mechanical...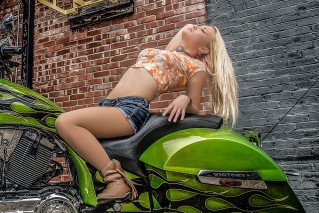 Abby is a spunky, fun person to work with. She's beautiful and always has a smile on her face. She mesmerizes everyone with her hula-hooping