Location
Visit us
Phone

+7 (812) 292-46-26

Email

Hours

Sunday 8pm-6am
Monday 8pm-6am
Tuesday 8pm-6am
Wednesday 8pm-6am
Thursday 8pm-6am
Friday 8pm-6am
Saturday 8pm-6am
Upcoming Events
See our daily specials below, and check back soon for more events!
Weekly Specials
Friendly Night

Sunday
Dance Night

Monday
Play Night

Tuesday
Girls Power Night

Wednesday
Lucky Night

Thursday
Party Night

Friday & Saturday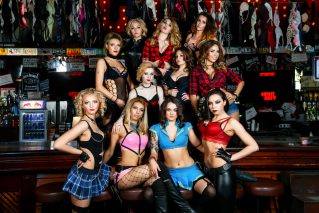 Click here to see OUR COYOTES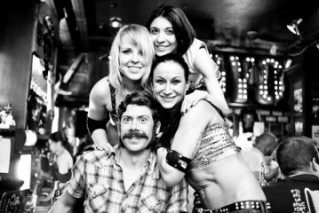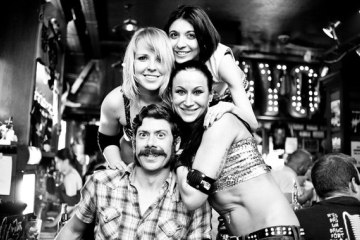 Limp Bizkit
Limp Bizkit hung out at Coyote Ugly St. Petersburg on June 3 and 4!(Pictured: St. Petersburg Coyotes with Wes Borland)The group came to the bar...