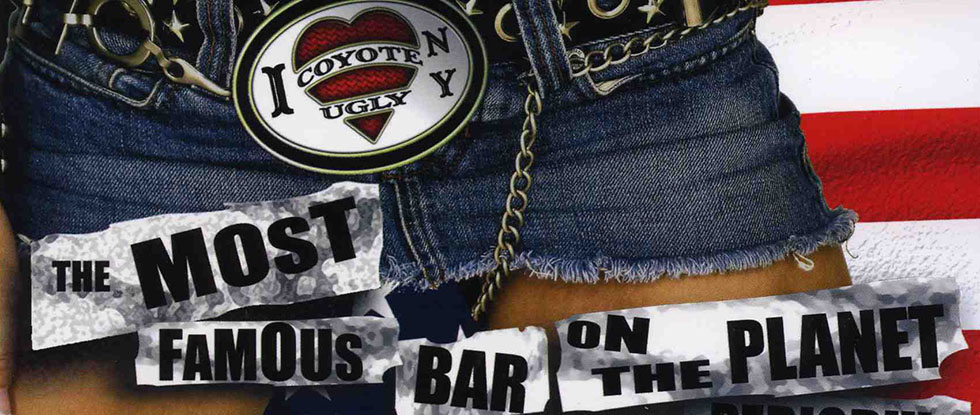 Location
Visit us
Phone

212-477-4431

Email

Hours

Sunday 12:30pm-4am
Monday 2pm-4am
Tuesday 2pm-4am
Wednesday 2pm-4am
Thursday 2pm-4am
Friday 12:30pm-4am
Saturday 12:30pm-4am
Upcoming Events
Saturday, September 15

Dress up in your most brilliant witch or wizard outfit and crawl the best venues in NYC including Coyote Ugly! Use promo code COYOTY before Tuesday, July 31, for 20% off! We solemnly swear we are up to no good.
Weekly Specials
Happy Hour

Monday-Friday
4-7pm
Leave work early and come in to see us! We have 2 for 1 on everything in the house ($12 and under)!
Late Night Happy Hour

Sunday & Monday
2-4am
Join us for a late happy hour with 2 for 1 on everything in the house!
Weekends

Saturday & Sunday
12:30-5pm
$6 Bloody Marys
Sundays

9pm-12am
$7 Jager shots
$9 Jager Bombs
Mondays

9pm-12am
$7 Cuervo Margaritas

Tuesdays

9pm-12am
$7 Captain Morgan & Barbados dark rum
Wednesdays

9pm-12am
$4 Budweiser
$7 Jack Fire
Thursdays

9pm-12am
$7 Flavored Rums & Vodkas
Fridays

9pm-12am
$4 Bud and Bud Light Bottles
Merchandise Sale

At the bar, all 2X & 2XX men's shirts are on sale for $15!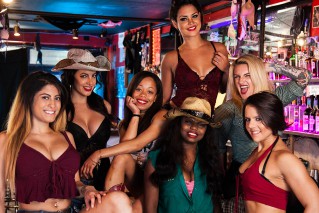 Click here to see OUR COYOTES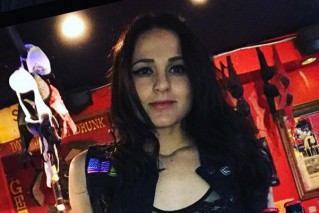 Customers can't take their eyes off this entertaining Coyote!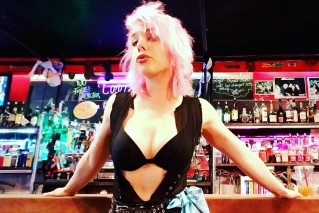 Oh so sweet, and then she went on the bar!!!
Schedule
Monday*
Tuesday
day: Val
night: Amy
Wednesday
day: Ty
night*
Thursday
day: Amy
night: Ty & Dawn
Friday
day: Mesha
night: Ty & Val
Saturday
day: Amy
night: Dawn & Mesha
Sunday
day: Amy
night: Mesha
*no set schedule, visit us and find out!