September 2016
Frenchie started off looking like the runway model she is, and we thought she could never be the wild crazy Coyote we wanted her to be. She got fed up with that and decided to shut us up! She came back with a vengeance and killed bartending and sales and man-powered the mic! She worked so hard to be as good as she is, and she deserves your vote! Good job, French!
Hometown:
I don't have one! I was an Army brat and grew up all over the world. I've called San Antonio my home for the last 12 years
What's the most fun about your job at Coyote Ugly?
The best part of my job is all of the extraordinary women I get the pleasure of working with. We really are a family, one that gets to party and dance together, as well as come together to show everyone an unforgettable time.
What makes you a good Coyote?
You mean what makes me a great Coyote!? My ability to have a real connection with customers, great service, and show give them an experience that can't be found anywhere else.
How long have you been a bartender?
11 months. I walked into Coyote with no experience
What do you like to do on your off time?
I spend most of my time with my beautiful 3 little boys. I also enjoy cooking and dancing salsa.
What is your favorite type of music?
Anything with a great beat you can dance to.
Do you think the movie is anything like the real thing?
I think what the movie gives is only a glimpse into what the real Coyote is like.
Why should a potential customer come and visit you?
I'm fun, funny, and can get you drunk.
Do you have any advice for women who want to be a Coyote?
As cheesy as it sounds, BE YOURSELF! Be confident in who you are and the world will love you.
Frenchie, San Antonio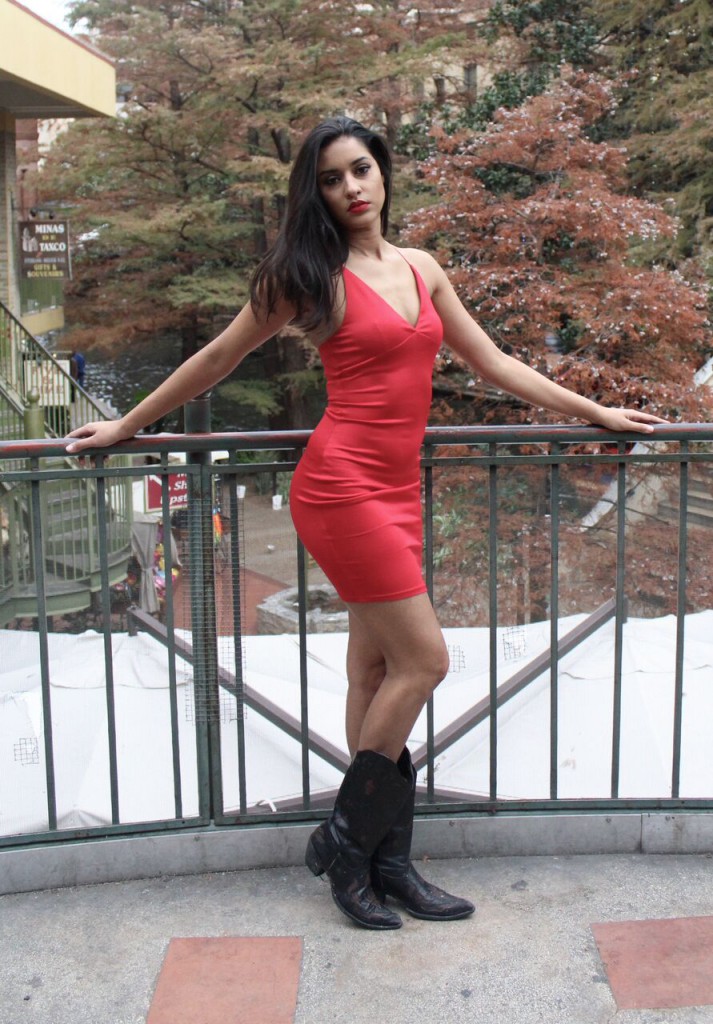 News Archive
Location
Section