September 2015
Janae has become a real leader for us behind the bar and works hard with our new Coyotes to help them develop into strong parts of the team. She has an edgy look and people love her "bad ass" persona. Janae has been with us for awhile and she continues to grow, work hard and is an important part of our Coyote family in San Diego!
Hometown: San Diego
What's the most fun about your job at Coyote Ugly?
I would have to say the 2nd family I made with my coworkers and interaction between our customers and regulars
What makes you a good Coyote?
I believe my high energy and bubbly personality make me the Coyote I am. I love being the "Life of the Party" and making people laugh/smile.
How long have you been a bartender?
I've been a bartender since Oct. 2014. Coyote Ugly is actually my VERY FIRST bartending gig.
What do you like to do on your off time?
Go to the gym 😉 … But I also love hanging with friends, checking out different restaurants in San Diego, and trying different outdoor activities. Oh, and ABSOLUTELY love going to football games!!!! GO CHARRRRGERS!!! 😊
What is your favorite type of music?
My go-to is definitely hip-hop/R&B/Old School, but I really like all types of music quite honestly.
Do you think the movie is anything like the real thing?
To a certain extent, but I think it's BETTER! All Coyote Ugly Saloons have their own style. We bring the part, but in many different ways!!!
Why should a potential customer come and visit you?
Do you want a memorable and fun experience?? Then YEAH, get off your booty and come pay me a visit. Come take a shot…or two…or THREE!!!
Do you have any advice for women who want to be a Coyote?
YES!!…be YOU! We love the different personalities and anything unique you can bring to the table. Also, it is a FUN, unbeat, awesome job, but we're some TOUGH, badass chicks here… So, if you're sensitive and quite be prepared for us to break you out of your shell!!! 😉
Janae, San Diego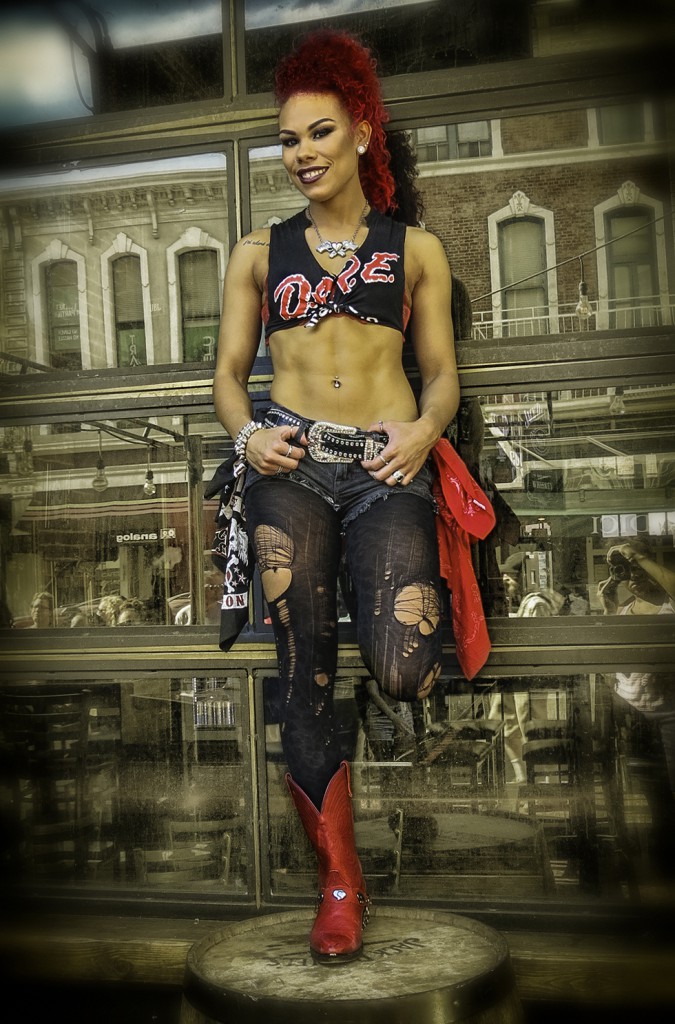 News Archive
Location
Section