October 2016
Although Val has been with us a short time, she not only earned her shifts, she made them more profitable! Val is full of energy and creativity.
Hometown: Bay Area, California
What's the most fun about your job at Coyote Ugly?
I work with such an amazing group of people, and I love that everyone brings something unique and special to the table. I also get to meet people from all over the world who are excited about being at the original Coyote Ugly. I get to dance and entertain people, which is both incredibly fun and rewarding.
What makes you a good Coyote?
I am enthusiastic, energetic, and I WILL get you to dance on the bar!
How long have you been a bartender?
Two years
What do you like to do on your off time?
I am a student, so I study a lot! I also love to work out, take dance classes, and explore this amazing city and all it has to offer.
What is your favorite type of music?
Give me some '80s hair metal or some dirty hip hop beats, and I'll give you a show!
Do you think the movie is anything like the real thing?
When I first started working at Coyote, I was actually surprised by how similar it was to the movie. The camaraderie between the staff and the interactions with the customers…it's all there! Yes, we dance on the bar. Yes, you might get wet. And YES, it's as fun as it looks! I'm still waiting for John Goodman to come in, though.
Why should a potential customer come and visit you?
First and foremost, I love my job and I think it shows. I want to give every customer that comes through the door an authentic Coyote Experience, whether there are 5 people in the bar or 50. I guarantee you will leave with a smile on your face!
Do you have any advice for women who want to be a Coyote?
Don't be afraid to be your authentic self and don't be afraid of hard work. Find your stride and go with it. A sense of humor goes a long way. Let loose, and you will have an absolute blast!
Val, New York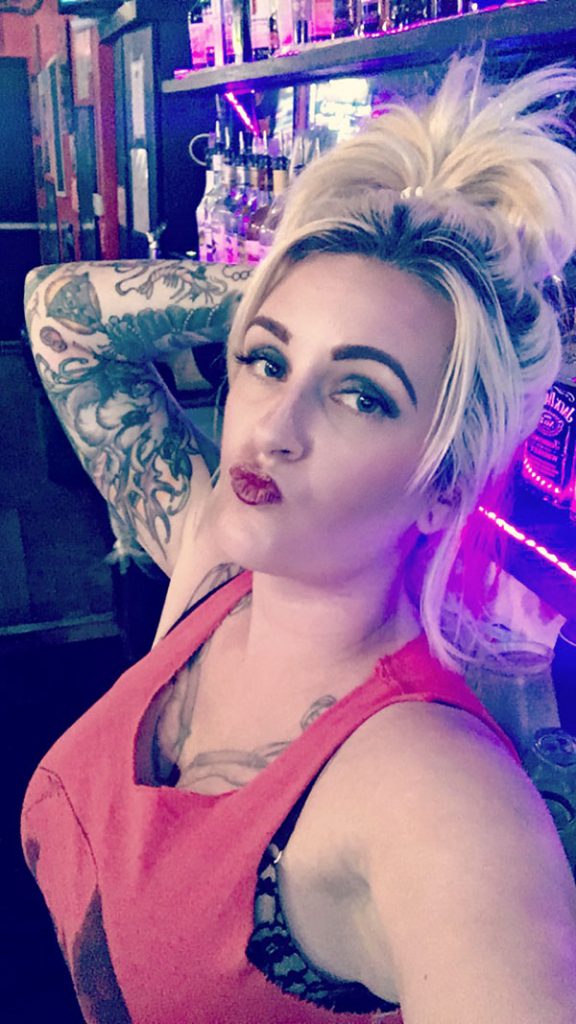 News Archive
Location
Section