November 2015
Jynx originally became a Coyote at our San Diego location. She has been a Coyote for a year and a half now. Jynx came to Key West to help train new girls and to offer some leadership behind the bar. Jynx has since then become one of our shift leads and works her butt off every week. Her crazy personality and wittiness keep customers coming back for more. We are so thankful for Jynx! If you haven't had the pleasure of meeting her you need to stop by. But be careful what you say because she will definitely put you in your place!!!
Hometown: Everywhere!
(Born in Bangkok, Thailand; grew up in Yokota, Japan; landed in the states in Washington, DC)
What's the most fun about your job at Coyote Ugly?
I get to have fun, dance, party, and get paid for it!
What makes you a good Coyote?
Honestly, my manager Dinesti. She gives great direction, and I'm really good at making things happen! It's like she draws the picture and I paint it!
How long have you been a bartender?
About 9 years
What do you like to do on your off time?
Cook, meditate, work out, and spend time with my family
What is your favorite type of music?
R&B and hip hop. But I can still stomp it out to a good country song.
Do you think the movie is anything like the real thing?
The real thing is better. It's like the movie was an outline, but the real thing is a whole other experience.
Why should a potential customer come and visit you?
Being served by me is the best experience ever. I'm like your favorite baby sitter but for drunk people.
Do you have any advice for women who want to be a Coyote?
Coyote isn't just a job, it's a lifestyle. But if you can make it you'll never regret it. You get out of it what you put in it! I didn't know that I could be this successful, so you never know until you try.
Jynx, Key West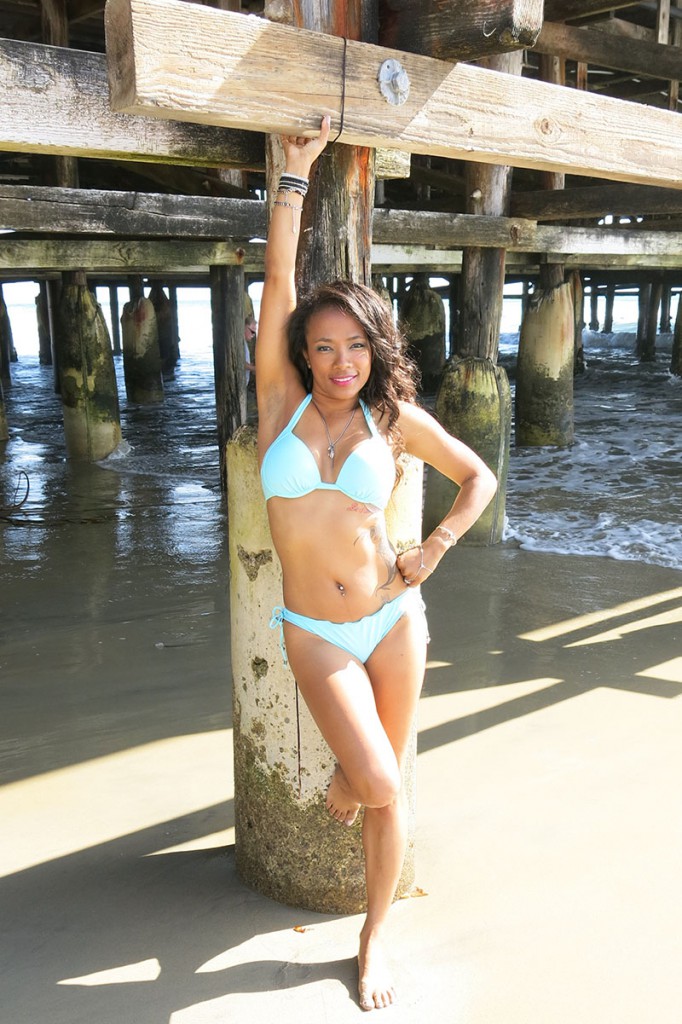 News Archive
Location
Section