November 2012
Lacey always comes in with a great attitude. There can be one person in the bar, and she is on the bar dancing her heart out. She also has the magical ability to sell a body shot in the first 20 minutes of being open to a crowd of 2! Everyone loves their shifts with Lacey.
Hometown: Moore, Oklahoma
What's the most fun about your job at Coyote Ugly?
Dancing on the bar
What makes a good Coyote?
I want to see this bar succeed. I'm energetic which keeps the crowd entertained.
How long have you been a bartender?
a year and a half.
What do you do on your off time?
movies, hanging out with family, relaxing.
What is your favorite type of music?
anything but country!!
Do you think the movie is anything like the real thing?
In some ways yes, but the movie left out a lot of things about Coyote Ugly…
Why should a potential customer come and visit you?
Because I'm here to make sure they have an unforgettable experience; and are well taken care of.
Do you have any advice for women who want to be a Coyote?
Be Confident! Come here to work! Get a little crazy! Have fun!
Lacey, Oklahoma City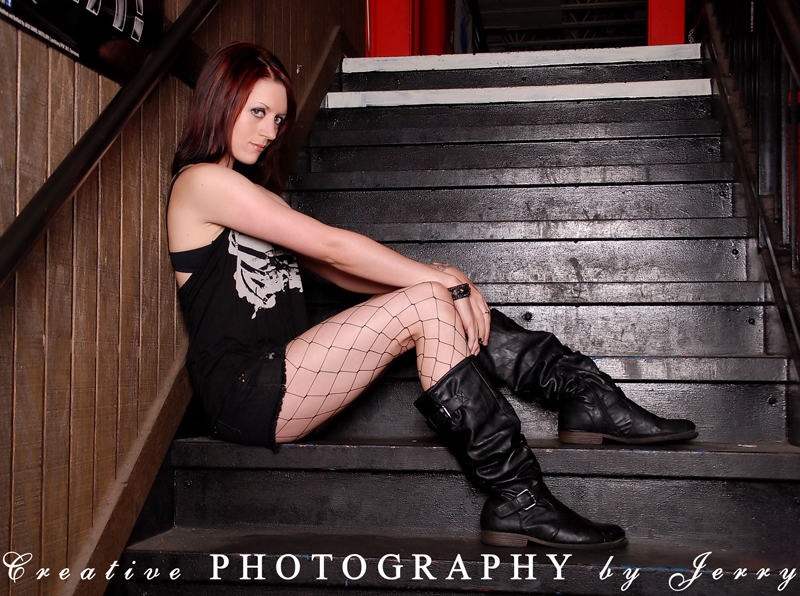 News Archive
Location
Section