May 2015
Kristin is our sexy girl next door. Guys love her! She has become such a great Coyote in the past year. As soon as she drops to her knees on the bar and starts flipping her hair, the crowd forgets what they are doing and immediately fall in love. She makes guys want to be her boyfriend and ladies want to be her best friend.
Hometown: Smalltown Claremore, OK
What's the most fun about your job at Coyote Ugly?
I get to interact with customers, see different personalities, and of course let my crazy side out! I love being a host to a fun and crazy party! I love dancing and getting the ladies out of their shell and up on the bar with me. No other job could be this fun and exciting!
What makes you a good Coyote?
I think my high energy no matter the night makes me a good Coyote. I always keep the crowd involved whether it's playing crazy games, or doing fun body shots!
How long have you been a bartender?
I've been a bartender for almost a year. I love it!
What do you like to do on your off time?
In my off-time, I like to work out, play with my dog, watch Netflix and spend time with the people I love.
What is your favorite type of music?
I like almost all music, but my favorite would have to be hard rock and old school rock.
Do you think the movie is anything like the real thing?
There are some similarities, but I think the real thing is way better and crazier! Coyote in person is just buck wild and crazy, something you won't understand until you've actually been there.
Why should a potential customer come and visit you?
When I work, I like to make sure everybody feels like they are a part of the party. I make sure everybody has a fun and wild experience, every time. When people leave, I want them to talk about how "crazy" the blonde Coyote was on the bar with all the head-banging. I always make sure I get the bar covered in ladies whether they're on their knees taking a shot Coyote style or shaking that booty!
Do you have any advice for women who want to be a Coyote?
My advice to women who want to be a Coyote is be ready to work hard, because it's not easy. Most importantly, don't try to be something you're not. People don't just want one personality from the Coyotes, so whether you're the girl next door or the crazy rebel rocker, be yourself and people will love you for it!
Kristin, Oklahoma City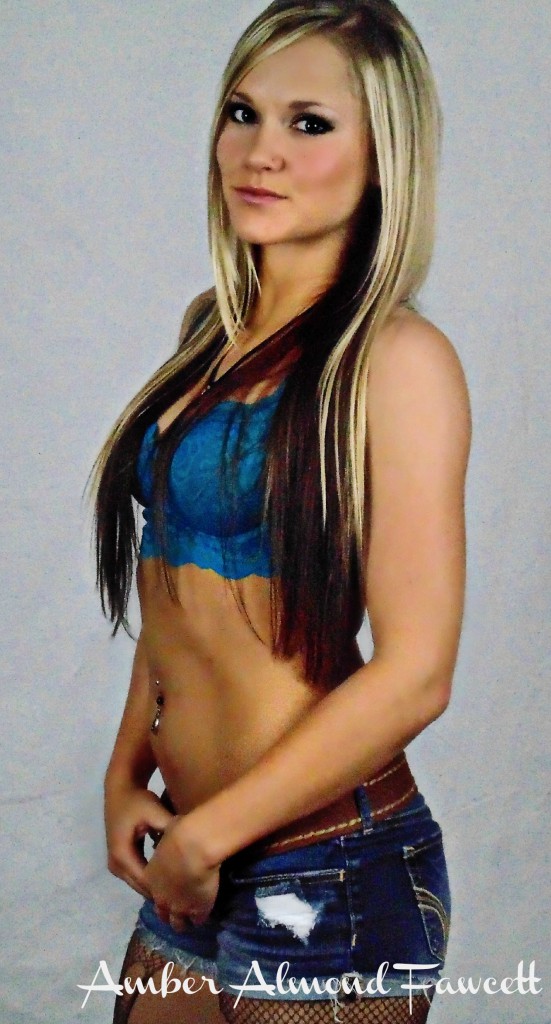 News Archive
Location
Section