July 2010
Crystal is one of two remaining original Coyotes from opening. She has recently been chosen as our new Dance Captain and is doing a wonderful job training the staff and working with the girls on sales incentives and total performance. She has many regulars who come in and love to watch her dance and hear her sing! She has been a great asset to our bar for four years now and continues to be a strong Coyote on the bar and top ringer behind the bar. Crystal makes her own party every time she works!
Hometown: Obion, TN
What's the most fun about your job at Coyote Ugly?
Meeting new people from different places every shift, getting to do what I love on a daily basis, getting to work with the people who have become a second family to me.
What makes you a good Coyote?
I put my whole heart into my work. I always do my best to make sure customers are happy and having fun. I know how to shake it while making your drinks all at the same time! 
How long have you been a bartender?
4 years
What do you like to do on your off time?
I'm a huge bookworm, so I read a lot. I also like to run, cook (even though I'm not good at it), sing karaoke, go out with my Coyotes!!
What is your favorite type of music?
My taste in music is all over the place. I love pop, soul, R&B, southern rock, a little jazz, and a lot of country. It all depends on my mood.
Do you think the movie is anything like the real thing?
I think it is to a point. I think a person has to come in and experience the real deal to truely understand what Coyote Ugly is all about. The movie shows what goes on in the bar and how much fun it is, but you have to experience it for yourself.
Why should a potential customer come and visit you?
I'm confident and I know how to have a good time. I like to keep a positive attitude and make customers forgot all the negative. I'll sing, dance, sling beer, do bodyshots and have a great time doing it just to make sure you have an unforgettable time at Coyote 
Do you have any advice for women who want to be a Coyote?
Confidence is the key. Confidence is sexy. Let go of all your insecurities and just be yourself. Have fun and everyone else around you will feed off of that. Work hard, then work even harder.
Crystal, Memphis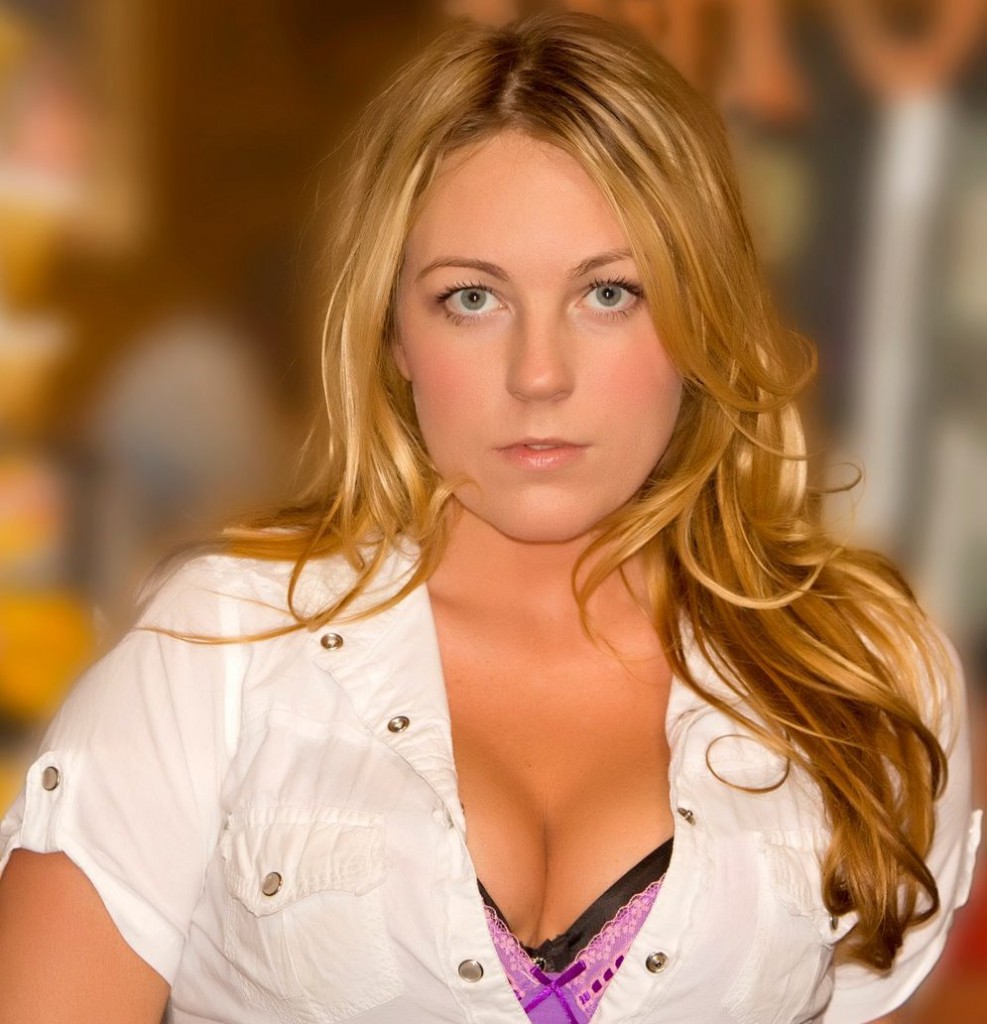 News Archive
Location
Section