January 2016
Mesha is an amazing Coyote! She's pushy, sometimes rude and so Ugly! She never settles, always pushing her boundaries.
Hometown: Springfield, Jamaica
What's the most fun about your job at Coyote Ugly?
My customers and my co-workers make my job as fun as it is. It's very fascinating to experience the diversity and uniqueness of the different personalities.
What makes you a good Coyote?
My positive attitude and always smiling face. I am enthusiastic about every shift.
How long have you been a bartender?
2 1/2 years
What do you like to do on your off time?
I enjoy going to the movies, sight-seeing, and I like a quiet day in the park.
What is your favorite type of music?
Reggae, Country Music and R & B
Do you think the movie is anything like the real thing?
I like the movie. But the real thing is much more fun.
Why should a potential customer come and visit you?
I have been told on many occasions that I am very entertaining. Can you imagine me on duty? And I guarantee they will love my accent.
Do you have any advice for women who want to be a Coyote?
You have to be comfortable and confident with who you are. Be open-minded, and always have an attitude that is fun and charismatic, that is, "do not wear your emotions on your sleeve." You are the bartender, and on each shift it should always be a good day/night for your customers.
Mesha, New York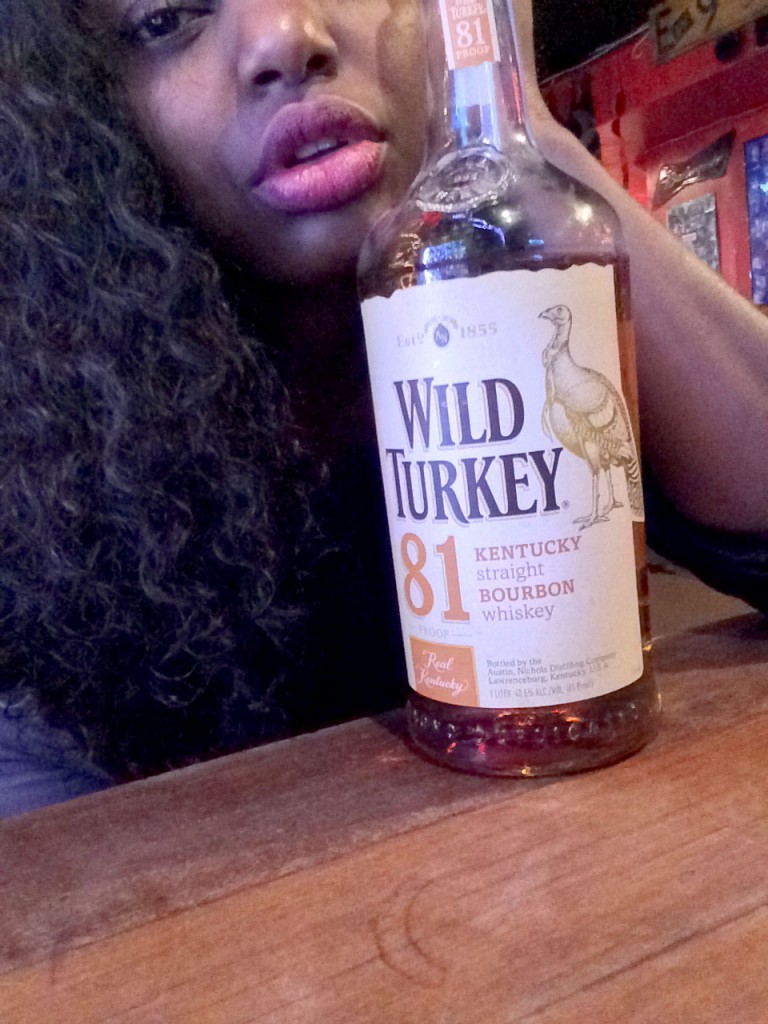 News Archive
Location
Section