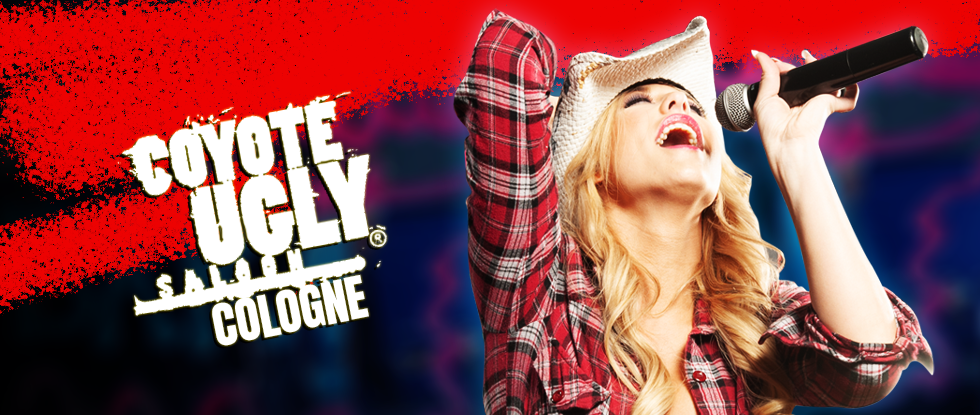 Location
Visit us
Phone

+49 1511 4795191

Email

Hours

Sunday TBA
Monday TBA
Tuesday TBA
Wednesday TBA
Thursday TBA
Friday TBA
Saturday TBA

Info

OPENING MARCH 2020!
Coyote Ugly Saloon is coming to Cologne, Germany, in March!
Are you at least 18 years old and confident enough to perform in front of a group of guests? Then come to open casting on February 29 or March 1 at noon!
Upcoming Events
Check back soon for more events or see information below!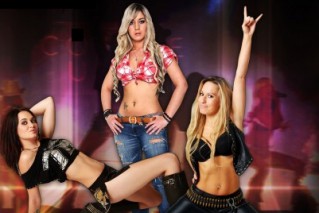 Click here to see OUR COYOTES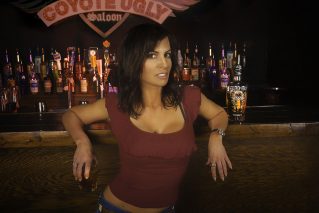 The Fox News Rundown
Coyote Ugly Saloon's founder and general counsel discuss how the company has coped with coronavirus and why reopening will be a struggle....
Coming soon!