Location
Visit us
Phone

+996 775 999 955

Email

Hours

Sunday 8pm-6am
Monday 8pm-6am
Tuesday 8pm-6am
Wednesday 8pm-6am
Thursday 8pm-6am
Friday 8pm-6am
Saturday 8pm-6am
Coyote Ugly Saloon, widely known for its beautiful Coyotes who have made pouring drinks an art form, is open in Kyrgyzstan's capital city of Bishkek.
Upcoming Events
Check back soon for more events or see information below!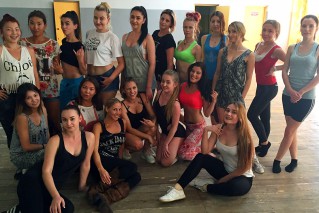 Click here to see OUR COYOTES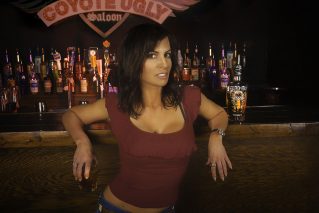 The Fox News Rundown
Coyote Ugly Saloon's founder and general counsel discuss how the company has coped with coronavirus and why reopening will be a struggle....